Twitter ditches direct message encryption project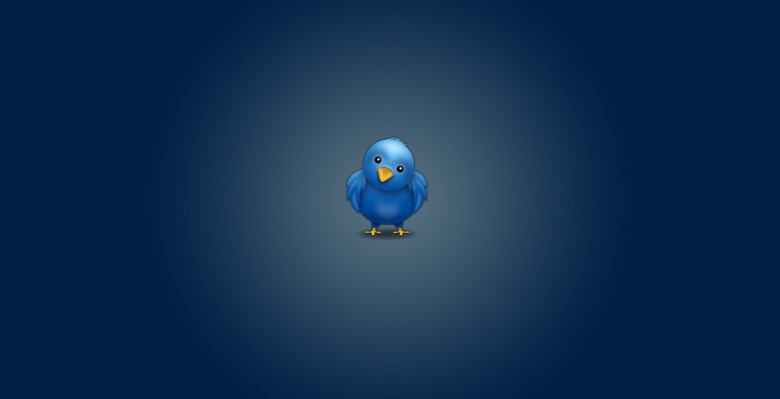 Twitter has decided to stop work on a project to encrypt its users' direct messages. The project would have helped ensure user messages sent in private would remain that away, encrypted against both snooping governments and hackers. The project has reportedly been nixed indefinitely, though it is possible it could be finished in the future.
The information comes from sources that spoke to The Verge. The project's end came suddenly, and reportedly left employees confused about the sudden change. Twitter has not commented on the matter, but it is suggested the project was nixed in favor of dedicating resources towards other more pressing matters.
It has also been suggested the encryption project has been shelved due to an uncertain future for Twitter's direct messaging system, which could undergo big changes in the future. The reason is up for speculation at this point, however, unless the microblogging service decides to issue a formal statement.
Security has been an important part of Twitter's efforts. The company started rolling out two-factor authentication last year, and a short while later the service's CEO said at the D11 conference that Twitter hadn't moved quickly enough on the topic of security, and that the company has "a bunch of security people working diligently on it."
SOURCE: The Verge