Twitter Ditches Default Egg Profile Photo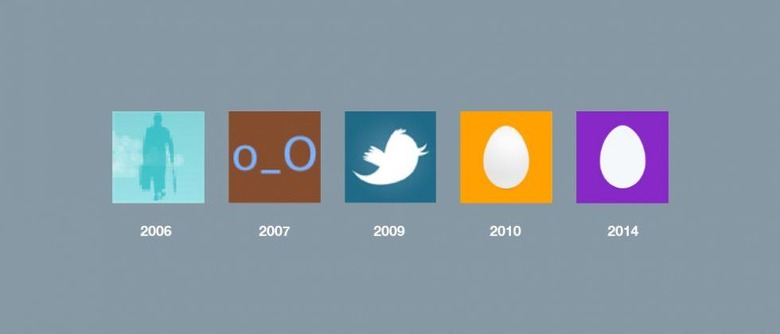 If you joined Twitter at any point in the last several years, there's a good chance the default 'egg' profile photo is the only one you've ever known. The egg, while fitting with the service's bird-themed logo, has become synonymous with abusive trolls who create an account to spew hatred at others anonymously. This was one of three reasons Twitter has decided to refresh its default avatar, the first time it has done so since 2010.
Twitter cites multiple reasons for choosing to change the design, one being that it has 'noticed patterns of behavior with accounts that are created only to harass others — often they don't take the time to personalize their accounts.' For that reason, the company says, users have begun to associate the default egg image with negative behavior, unfairly maligning the new users.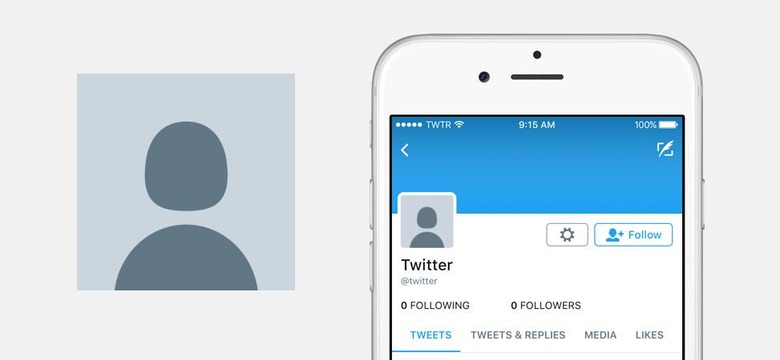 The negative association aside, Twitter also points out that it refreshed its brand last year, and as part of that it felt it was time to update the default avatar. As well, Twitter says that some users chose to continue using the default avatar because it is 'cute' and that, unfortunately, was never Twitter's intention for it...that is, for users to continue using the default image rather than updating it with their own photo.
To help give the impression that the default photo is designed to be temporary, Twitter decided to go with a gray tone. It first tested a stripped pattern, and also a default image icon. Then it gravitated onto profile photos not unlike Facebook's own default image, one featuring various images of a person, including a couple within a circle. Ultimately the company went with the one above.
SOURCE: Twitter Blog