Twitter confirms Periscope buy, livestreaming video incoming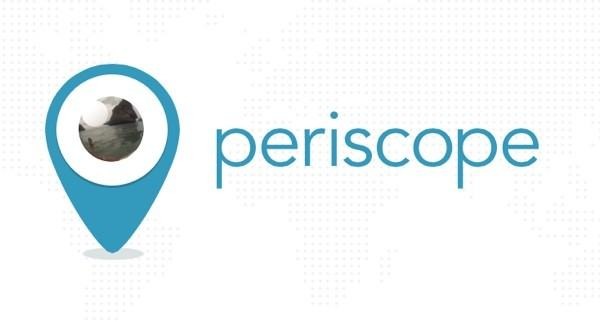 Streaming video is about to hit Twitter. Not long ago, a rumor popped up that Twitter had acquired the streaming video company Periscope, which many believed was in response to the quick ascension of Meerkat to the livestreaming ranks. According to a tweet from Periscope today, they've been part of Twitter since January, so that can quickly be debunked. After retweeting that tweet, Twitter's Vice President of Product, Kevin Weil, confirmed the acquisition, saying he "can't wait for everyone to see what they've built".
Terms of the deal were not disclosed, but many peg it to be worth roughly $100 milllion.
If you're unfamiliar with Periscope, don't feel bad. The startup has a service that essentially boils down to teleconferencing via Twitter. It's not the tech that's interesting, it's the link with Twitter that makes Periscope enticing.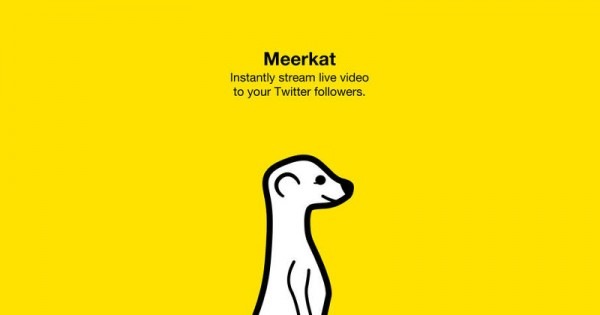 Meerkat recently caused a stir when they unveiled their similar service, which brings users a quick video link to your livestream content. Unlike other services like YouTube, Meerkat only brings streaming — no recording.
It's not yet clear if Twitter/Periscope are adding some sort of recording functionality, but we'd have to think they would. Twitter has been pushing for more media to be brought to the site natively, urging people to stop linking to Instagram and bringing in new photo filters.
For now, all we can do is confirm Twitter is getting live streaming video. What exactly they'll do with Periscope on top of that remains to be seen.
Source: Twitter