Twitter buys video firm Vine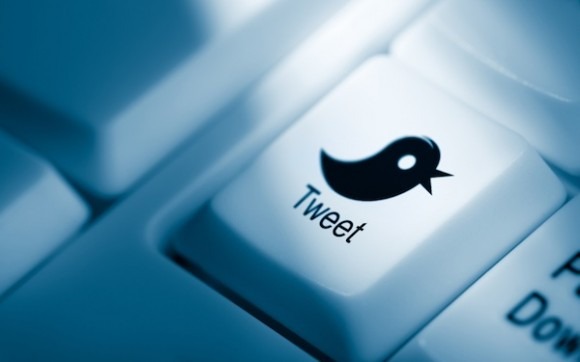 Twitter has reportedly purchased a new video sharing startup called Vine. Vine hasn't launched at this time and is said to be a three-person company based in New York that formed in June. So far, there is some indication that Vine could launch as a standalone service, but there has been no official comment at this time.
Vine describes itself as "the best way to capture and share video on your iPhone." The video sharing service specializes in very short clips spanning only a few seconds each. That would fit in well with twitter, and its hard character limit focused on short messages.
Vine is different from other video sharing services on the market according to AllThingsD. Vine reportedly supports the ability to grab a few quick video snippets to upload. Vine will then automatically generates a longer video stitched together from those small video snippets that were uploaded.
This video service may prove interesting to users who like to record video but don't have the bandwidth needed upload a single large file. We'll have to wait for the official statement from twitter or Vine to figure out exactly what's going on. I'm not a big twitter user personally, is the ability to share videos something twitter users want on the service?
[via AllThingsD]