Twitter appoints new diversity chief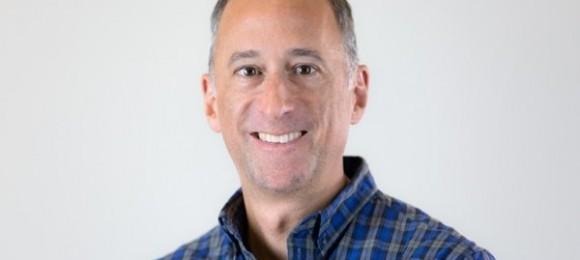 Twitter has appointed a new diversity chief tasked with improving the company's worker diversity numbers. Twitter was criticized this year for its diversity statistics, being accused of hiring too few female and minority employees — a criticism many other tech companies face. Jeffrey Siminoff will replace Janet Van Huysse as VP of diversity and inclusion.
Siminoff has confirmed his new role via a tweet from his Twitter account, but hasn't talked about the role beyond that. Siminoff previously worked for Apple as the company's head of diversity, and also helped launch Out Leadership, a transgender, gay, and lesbian advocacy group.
According to the tweet he sent out, Siminoff will start in his new position at Twitter next month. Though Twitter has made small strides in improving its diversity numbers, the company has moved very slowly in changing and has, more recently, experienced layoffs that aren't helping matters.
Many tech companies have been criticized for poor workforce diversity, including Facebook, Google, Microsoft, and Apple. Most companies have made changes to various degrees, and many have pledged to increase their statistics. Pinterest in particular recently declared specific — and ambitious — diversity goals.
Hit up the timeline below for more details!
SOURCE: The New York Times