Twitter Android bug made private tweets public for four years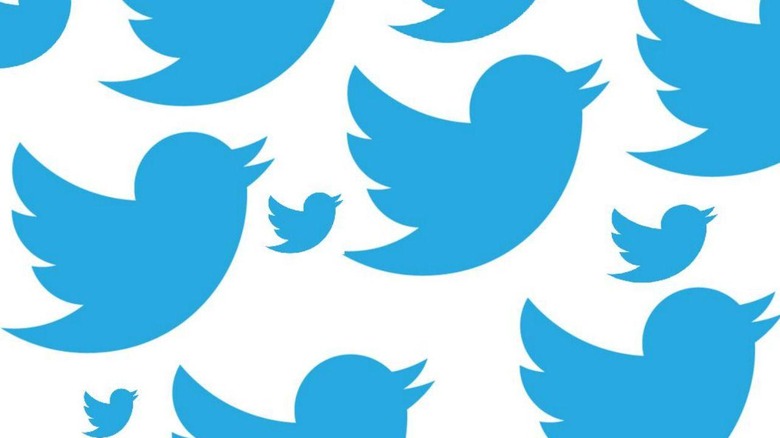 Tech companies love redefining words. Network carriers, for example, have made "unlimited" mean "limited" and Twitter has apparently turned "private" into "public". Granted, the social networking giant pins the blame on a bug that affected only their Android-using population, but more than the worrying nature of the bug itself, it's the fact that the bug has been active for years that should be cause for concern. And the fact that Twitter isn't even aware of the scope of the bug isn't reassuring either.
Twitter has a setting that lets you "Protect" your tweets, practically turning them and your account private. Users will have to manually and individually approve who can view their tweets. Unfortunately, that may have not been the case for Android users between late 2014 until a few days ago when a bug silently flipped that setting.
Twitter doesn't go into details, unsurprisingly, but it seems that changing some account settings in the app would turn off the Protect Your Tweets settings without telling users. The only change that Twitter would confirm to TechCrunch was changing email addresses. What other changes would trigger that bug, Twitter refused to say.
Whether it was aware of that bug during those four years, Twitter won't say either. It has reached out to potentially impacted users to tell them to double check their privacy settings. But even then, it actually doesn't know how many were actually impacted because they can't confirm all of them. In other words, if you're an Android user and made your tweets private at any point in time, best to double check those settings now.