Twitter Amplify Signs BBC To Produce Ad-Supported Trending Topics News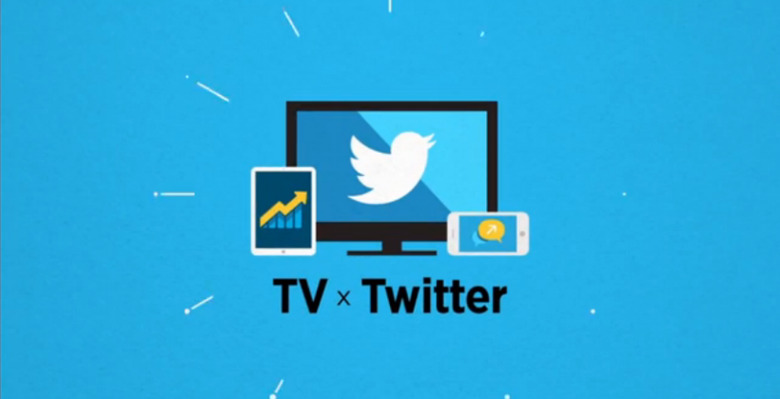 The BBC will become the first news agency to create content for Twitter's Amplify service, reported Ad Age. The content will be in the form of short news clips based on trending topics, each clip preceded by a short ad. The videos will be embedded directly into the BBC's tweets with the hashtag #BBCTrending.
The news agency will be monitoring trending topics on Twitter and releasing reports around those trends. NBC and CBS have signed Amplify deals with Twitter well, but the integration with the spirit of the service will not be as tight as the BBC's. A presenter will address the Twitter audience directly.
Amplify is one of Twitter's revenue streams rolled out this year. It pairs TV networks and cable channels with their related Twitter accounts, trending topics, and promoted tweets. Short video clips from TV shows currently running will appear in partners' streams and pushed to users' streams via trending topics and promoted tweets.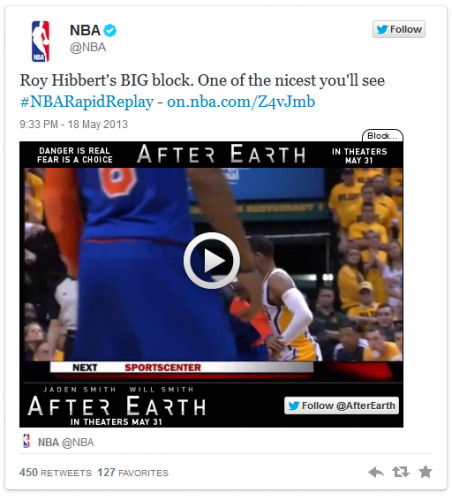 All of the clips are shown with video ads, which fund the whole enterprise and expands brands' reach into the Twitter ecosystem. It also then channels traffic from Twitter to TV channels for increased viewership. Whether Twitter users end up enjoying and using this Amplify feature will determine its fate.
SOURCE: Gigaom