Twitch's next Pokemon marathon starts on Thanksgiving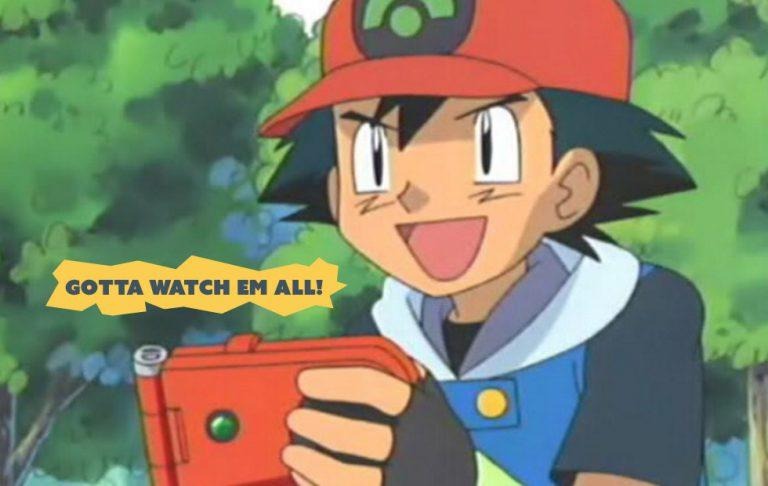 Twitch is gearing up to launch yet another Pokemon streaming marathon, this one scheduled to run over Thanksgiving. This isn't the first time Twitch has streamed a single show for a long period of time — it has previously done this with Pokemon in the past, as well as other shows including Bob Ross's painting series.
The Pokemon marathon will take place from November 22 at 1PM EST and run through December 3 at 8PM EST. During this time, Twitch will play back-to-back Pokemon cartoon episodes, picking up where the company left off with its August Pokemon binge stream.
Ultimately, the company plans to stream all 19 seasons and 16 movies from the iconic franchise, something it won't complete this time around. The company has already revealed plans to kick off its next Pokemon marathon on December 24, Christmas Eve, and keep it going through the holidays to January 3, 2019.
As with previous and future Pokemon marathons, tomorrow's streaming event will be available on the TwitchPresents channel (which is currently playing Bob Ross content). Interested viewers can check out which TwitchPresents streaming events are scheduled for the future here.
The upcoming Pokemon marathon will be streamed across the globe in a total of six languages, including English, Spanish, and German. Twitch viewers will have the chance to catch Pokemon Badge Collector badges while watching episodes. Some lucky viewers will even manage to catch a rare Pokemon for their profile. The Pokemon movie parties will take place at 10AM PT / 1PM ET on Sundays.