TwitchCon 2018 online ticket sales start, on-site prices revealed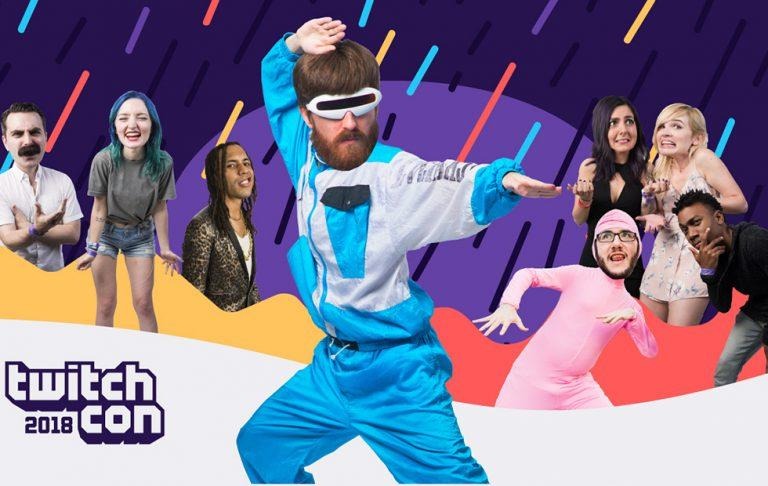 Tickets for TwitchCon 2018 are now available to purchase. The company launched sales today for the event that starts October 26 in California. Sales are offered online through the TwitchCon website, where multiple options are provided. Those interested in keeping costs down can get single ticket starting at $89 USD, but there's also a three-day pass available at a discount over the on-site rate.
TwitchCon 2018 is an event where Twitch streamers can meet up with their fans over the course of three days. Attendees can choose to attend one, two, or three days, either purchasing the tickets ahead of time online or on-site during the event. The conference takes place on October 26, October 27, and October 28.
Note: only visitors with a Friday Pass or a 3-day Pass can attend the TwitchCon party.
Customers who purchase a Saturday or Sunday pass online will pay $89 USD versus the on-side $99 USD price. The Friday pass is more expensive at $99 USD online and $109 USD on-site. The three-day pass is the cheapest option for anyone planning to attend more than one day: the on-site price is $189 USD and the online price is $179 USD.
If the customer connects the purchase their Twitch account, the company will choose one of three badge types to assign to the pass: Community, Affiliate, and Partner. The Partner pass grants the most access including the Partner Shop Night, Partner Lounge, and Partner Backpack. The Affiliate only comes with two perks over the Community badge, offering early expo access and an affiliate item.
For the first time, Twitch says it will be appointing 15 TwitchCon Ambassadors who will demo content and creators from the platform, as well as sharing content in the week leading up to the event.
SOURCE: Twitch Blog