Twitch Prime's 10 free games for January 2020 detailed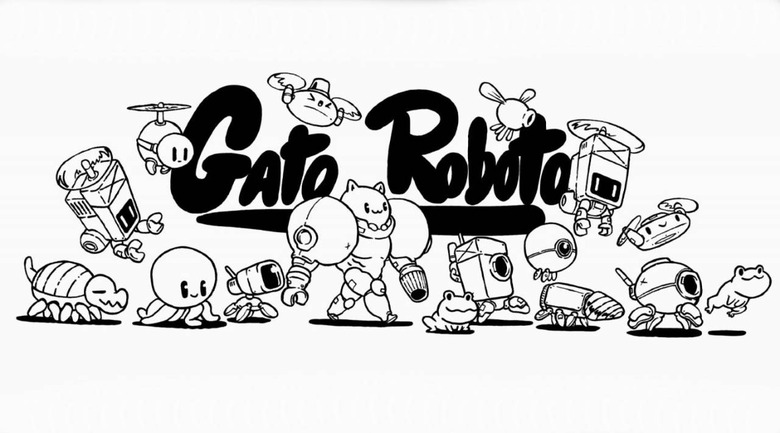 Twitch is a free streaming video platform that has a 'premium experience' for people who are willing to pay. Called Twitch Prime, this premium offering is available to people who have Amazon Prime or Prime Video subscriptions, offering them access to exclusive in-game content, a free monthly channel subscription, exclusive emotes, a chat badge and, most importantly, access to free games.
Twitch is kicking off 2020 in a big way with the arrival of 10 free games for Twitch Prime customers. These titles are available to claim now and will remain available until February 1 or February 3, depending on the title. These games are in addition to the other benefits that come with the Twitch Prime experience, including in-game loot and more.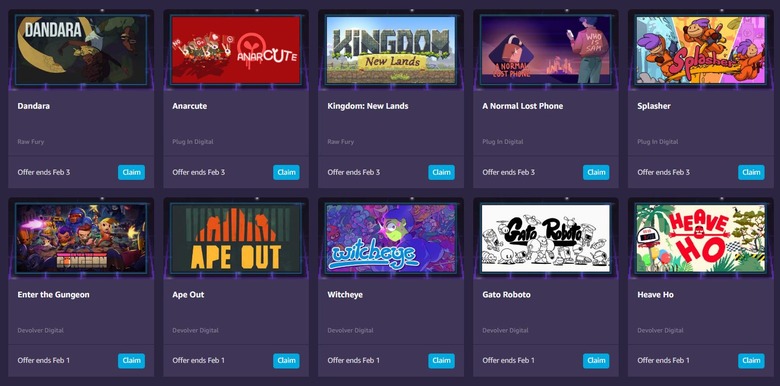 The 10 free Twitch Prime games for January 2020 are:
- Enter the Gungeon
- Ape Out
- Dandara
- Anarcute
- Witcheye
- Kingdom: New Lands
- Gato Roboto
- Heave Ho
- A Normal Lost Phone
- Splasher
If you're an Amazon Prime or Prime Video subscriber, you can create a Twitch account and link it to your membership in order to claim these free games and other content. Doing so is worth the minor effort, assuming you're a video game fan and particularly if you're already using the Twitch platform.
Twitch Prime users have between days and weeks left to claim various offerings, such as the 'Minion Masters: Accursed Army DLC' until February 5, the Ms. Harakiri and Kaiser skins for Contra: Rogue Corps on PS4 until January 9, a Twitch Sings snowboard outfit until January 16, and much more.