Twitch Prime could be the Prime Day sleeper hit this year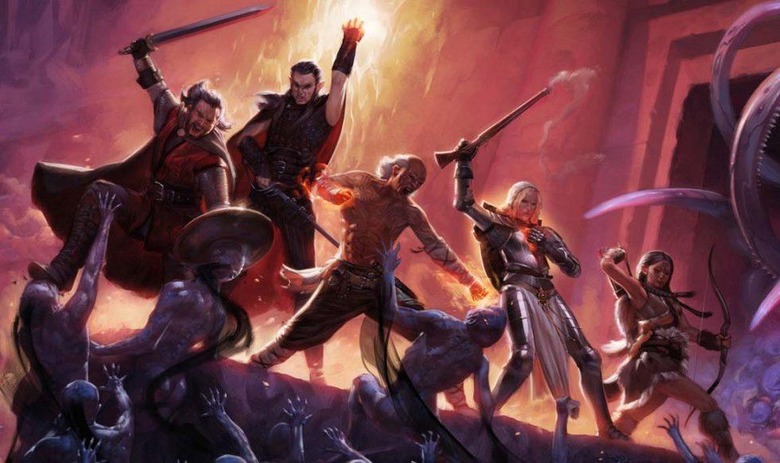 Prime Day is quickly approaching, and this time around, it will have a lot of perks for Twitch Prime users as well. Amazon is taking its usual free game deals that are available through Twitch Prime to an extreme, handing out at least one new game each day from July 2 to July 17. Generally, Twitch Prime only offers four or five games a month, but throughout July, you're getting a grand total of 21.
On top of the 18 daily deals, there will also be three titles that are available all month long. Those three are Metal Slug 3, The Last Blade, and Twinkle Star Sprites. They'll be available from today, July 3, to August 7, giving you five weeks on the nose to claim them.
The daily deals are actually starting off with a bang, with Pillars of Eternity: Definitive Edition kicking things off for us. That particular deal actually went live yesterday, but thankfully, you'll have three days to claim it. You'll have longer periods of time to claim many of the other titles, but some will only be available for two or three days before they disappear. Have a look at the list below for all of the titles and the days they'll be available.
Pillars of Eternity Definitive Edition: July 2 – July 4

Metal Slug 3: July 3 – August 7

The Last Blade: July 3 – August 7

Twinkle Star Sprites: July 3 – August 7

QUBE2: July 3 – July 4

Battle Chef Brigade: July 4 – July 11

Manual Samuel: July 5 – July 12

GoNNER: July 6 – July 13

Next Up Hero: July 7 – July 14

Uurnong Uurnlimited: July 8 – July 14

Hue: July 9 – July 15

Deponia Doomsday: July 10 – July 16

>Observer_: July 11 – July 17

Tacoma: July 12 – July 18

The Bridge: July 13 – July 26

Brutal Legend: July 14 – July 17

The Red Strings Club: July 15 – July 21

Tyranny: July 16 – July 18

Broken Age: July 17 – July 31

The Framed Collection July 18 – July 31

Serial Cleaner: July 18 – July 31
That's a packed list for sure, and it's just one part of the larger Prime Day event. Amazon detailed Prime Day 2018 earlier today, noting that this year, the sales event will last for 36 hours. It all begins on July 16, with promotions across Amazon proper and, for the first time, Whole Foods. Amazon will likely be revealing more deals in the lead up to Prime Day, but for now, head down to the comments section and let us know what you think of these free game offers.