Twitch PlayStation Vita app now available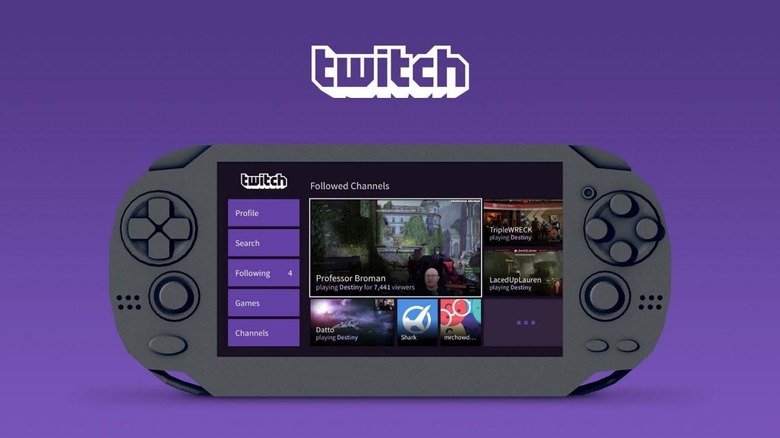 Twitch has launched a PlayStation Vita app, the company has announced. This joins the PlayStation app, allowing Vita owners to watch Twitch content on their portable, assuming a data connection is available. The PS Vita Twitch app supports watching both recorded and live content, lets users follow specific games and channels, search for content, browse a featured section, and more.
Twitch, of course, is a video and community platform aimed specifically at gamers, and it is packed full of videos. Twitch allows recorded videos to be uploaded and lets users livestream their games, as well. There's an app available for the PlayStation 3 and the PlayStation 4 — with the launch of the PlayStation Vita app, users can now watch Twitch content across all of their Sony gaming devices.
You can grab the PS Vita app now from the PlayStation Store.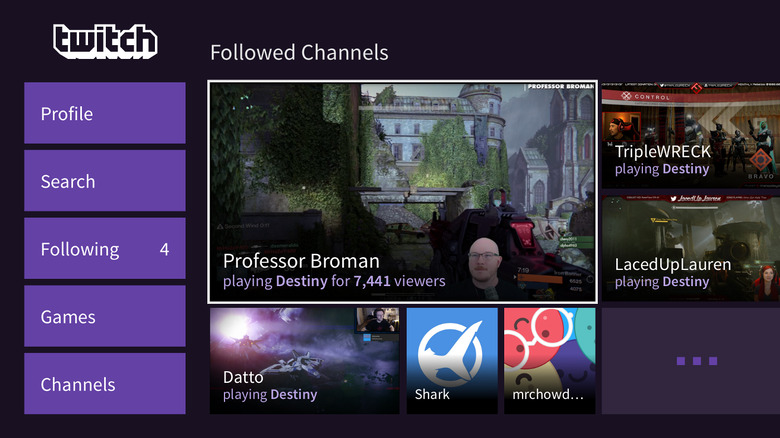 In recent days, Twitch surprised users by launching yet another non-gaming category: social eating. The category is apparently for, you know, livestreaming yourself while you eat meals. It sounds like a joke, but you can head over to the category via this link and see it for yourself — there are already a bunch of people livestreaming their meals, sometimes in gross ways (you've been warned).
SOURCE: Twitch