Twitch HTML5 beta now available to select users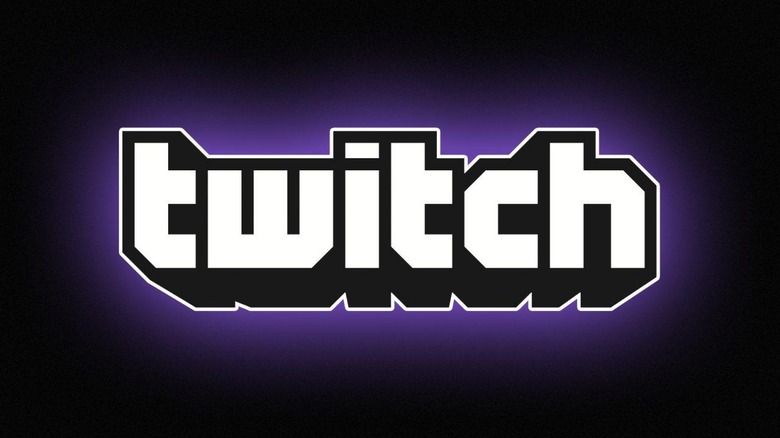 It's been a long time coming, but Twitch is finally signaling that it will soon leave Flash in the dust. Today the streaming site announced that a beta for its new HTML5 video player has gone live, which we're sure is something that will make a lot of longtime Twitch users happy. After all, even Twitch is forthcoming in saying that HTML5 support has long been one of its most requested features.
Unfortunately for some of you, this won't be available to everyone right out of the gate. At first, Twitch says this beta will only be available to Twitch Turbo subscribers, which is the website's premium subscription service. If you're not in the beta today, never fear: Twitch says it will be opening the test to an increasing number of users throughout the summer. Those who are selected to be in the beta will get an alert telling them that they can switch their player from Flash to HTML5 and begin enjoying all the benefits that switch brings.
Indeed, the benefits of HTML5 seem too great for Twitch to ignore any longer. Twitch says that the switch to HTML5 will bring with it faster load times and a more stable experience overall. "When your favorite streamers broadcast in 30 or 60 frames per second (fps), many users will see a noticeable improvement in video stability," the company said in its announcement. It should also mean that streaming on Twitch is easier on your CPU, and by extension, the battery in your phone, tablet, or laptop.
We get those improvements over Flash without much in the way of drawbacks, so even though Twitch is a little late to the HTML5 party, we suppose it's better late than never. Twitch didn't divulge any details on how long it plans to test HTML5 before rolling it out across the entire website, but we're hoping this means that we'll see the complete transition to HTML5 before the end of the year. Stay tuned.