Twitch ends ad-free experience for Amazon Prime customers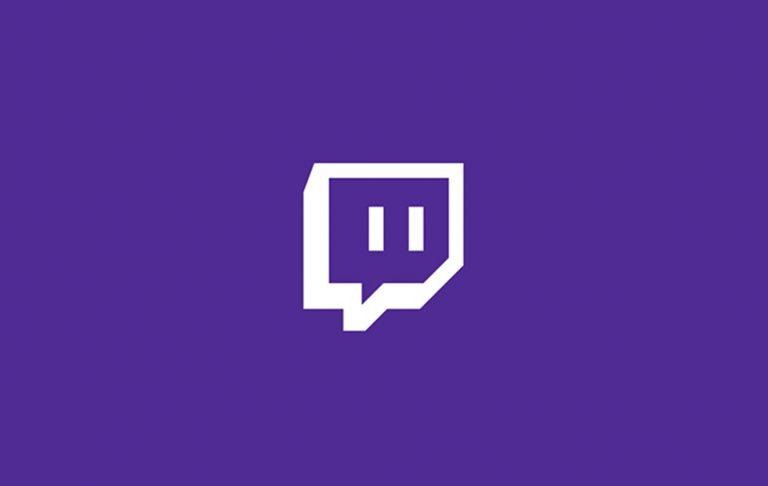 Twitch will end the ad-free experience for Amazon Prime customers, the company has announced. The decision follows a re-evaluation of the Twitch Prime benefits, the company explained, saying the free viewing experience for monthly Prime users will continue until October 15. However, the change will apply for new member beginning September 14.
Twitch Prime offers various benefits to Amazon Prime customers, the majority of which will remain. The ad-free experience, though, ends for all users who don't renew their annual subscription before the September 14 deadline; those who do will continue to get the perk until their renewal date.
Everyone else will see ads return by October 15, depending on whether they have a monthly or annual subscription. Chat badges, monthly games, and other Twitch Prime benefits will still be available. Those who want the keep the ad-free experience will need to sign up for Twitch Turbo at $9/month.
In explaining why it made its decision, Twitch pointed out that advertisements are a key part of supporting creators. By eliminating this Twitch Prime perk, the company says it will "strengthen and expand that advertising opportunity" for its creators.
SOURCE: Twitch