Twitch becomes more social, starts beta-testing Friends list feature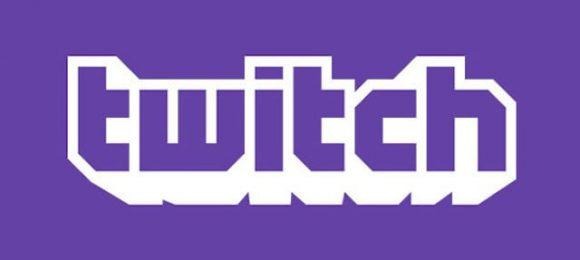 , the video game live-streaming website, is taking a few step closer to being a social network. The company has announced a new Friends feature that, like just about every other social service on the internet, lets users connect and add friends on the site through their profile page. In addition to adding other users as a friend, you'll be able to see when they're online and chat via private messages.
The new features were announced on Friday, kicking off as a beta for select Twitch community members. Attendees at the PAX East event in Boston this weekend are also able to sign up for an early trial by visiting the Twitch booth (#9044).
Users will be able to add up to 500 friends, while private messages are called "Whispers," and can be sent with just one click of the mouse. Twitch hopes that these features will better enable its user to meet and connect with one another, as opposed to just serving broadcasters looking to connect with viewers.
Twitch hasn't said when it expects the Friends features to be available for everyone, and beta sign-ups are limited to those present at PAX East. However, once those initial testers are invited, they'll be able to begin adding other users as Friends, who will then in turn be invited to join the beta as well. So if you're a big Twitch user but don't get access right way, just hang tight, as an invite will make its way to you eventually.
SOURCE