Twitch app update allows for mobile streaming from your phone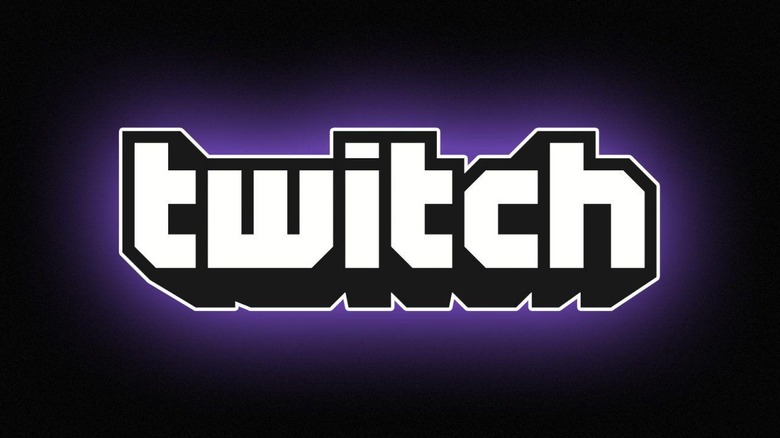 Back when Twitch first announced its IRL streaming category, it also revealed plans to update the Twitch app to allow for mobile streaming. It looks like we're getting closer to the launch of that feature, as Twitch has detailed changes coming to its mobile app. This update will add a fair amount of new features, chief among them being functionality that allows for streaming from mobile devices.
Twitch says that this implementation will allow you to stream to your channel with a single tap. No other additional apps will be needed, though Twitch doesn't go into much detail about these mobile streams. There's a lot to find out, too, as Twitch streamers employ all kinds of tools on their stream, including stream alerts through services like StreamLabs and overlays that have been loaded into software like OBS. Whether or not these features will be compatible with mobile streams is still unknown at this point.
Other features coming to the Twitch app include a new Swipe to Change feature, which allows you to switch between videos, go back to a previous stream, and jump to your playlists all with swipe controls. Swiping down will let you create an Instant Playlist, which populates with channels from your followed queue or your favorites page.
You'll also see notifications popping up within the app itself, mirroring the notification system on the desktop site. Finally, you'll be able to turn on dark mode and manage your Twitch profile from the mobile app, allowing you to show off videos and posts from your streams.
This update – in particular mobile streaming – is going to put Twitch in a better position to compete with services like Facebook Live and YouTube, which already allow for streaming from a mobile device. Now that the IRL channel has been percolating within the community for a few months, we can probably expect the category to take off once mobile streaming hits the scene. There's no work on a release date for this update just yet, but it should be arriving within the next two weeks.