Twitch announces newly updated Fire TV app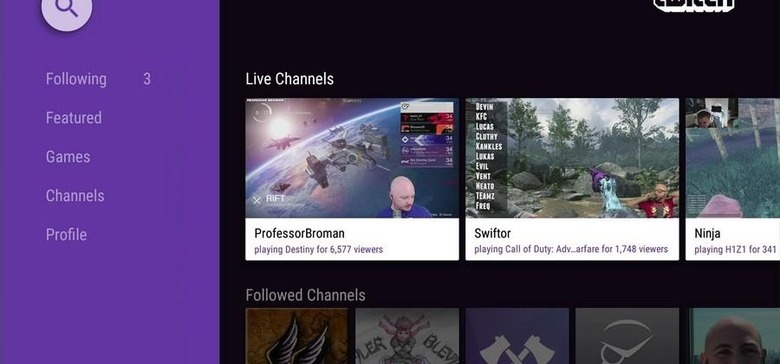 Gamers who have a Fire TV in their home can now grab a newly updated Twitch TV app for the Fire TV. The new app is a fuller version of the Twitch TV experience and will work on the latest Fire TV devices. The update brings lots of new features and a more personal viewing experience.
With the new app installed, Fire TV users will be able to login and follow they content they love. The app gains an integrated chat function and an improved search function. Users will be able to view live and recorded top games, players, and esports events.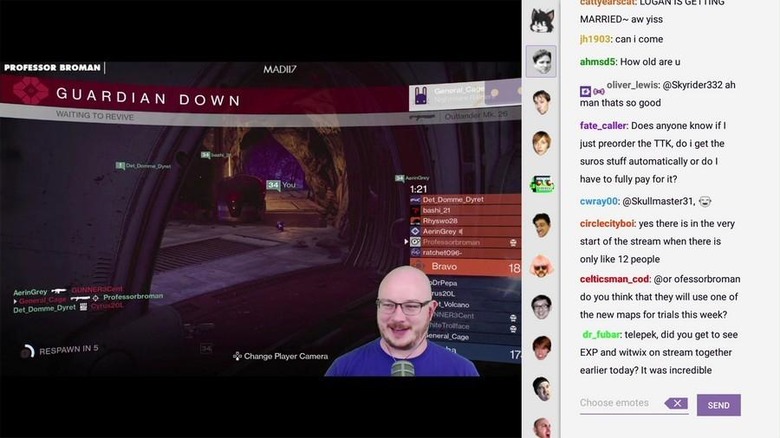 The app allows users to follow channels and games they want to keep a closer eye on and has a unique emote selector making it easy to interact in chat windows. Updated profile pages make it easy to learn more about broadcasters you are interested in and makes it easy to check out VOD they offer.
New Fire TV devices support full HD resolution with the app. The Updated Twitch TV app is available on the Amazon Appstore right now. Since they are calling out that the app works with the latest Fire TV devices, there is a chance it doesn't support older devices.
SOURCE: Twitch