Twitch Android and iOS mobile game streaming detailed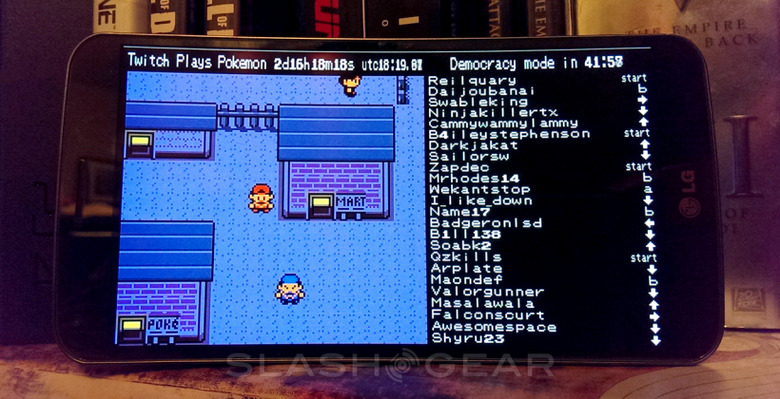 Today Twitch begins its journey into the mobile world for gaming streaming. After having started live-streaming games from desktop PCs, the group invaded gaming consoles. With the PlayStation 4 in full effect from launch and the Xbox One starting in on Twitch as of the 11th of March, the company has made clear their intent on commanding the mobile world as well.
With Twitch, mobile gamers on Android and iOS (iPhone, iPad, iPod touch) will be able to live stream the games they're playing while they're playing them. For Twitch watchers, the interface will be the same as it is with any other platform. For mobile gamers, Twitch will take the form of whatever implementation the game they're playing has chosen.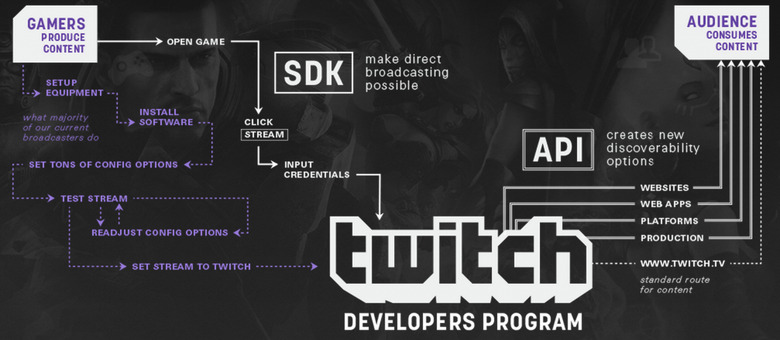 While there is a Twitch app out there for Android and iOS – one that, combined, has reached 10 million installs – this push will be dependent on developers. Game developers will have to work with a Twitch-provided SDK (Software Development Kit) to implement Twitch streaming abilities for their game.
Some abilities this SDK will afford developers are as follows. Remember, while you're reading these, that it depends on the developer whether or not you'll see this whole collection in play for each individual game.
• The ability to capture and broadcast gameplay video and audio

• Video capture from the front-facing camera

• Audio capture using an internal or external microphone

• Videos can be archived for immediate viewing on Twitch and uploaded for sharing

• Broadcast quality can be toggled between High, Medium, and Low settings

• Robust chat options including emoticons badges and chat colors

• The easy discovery of related broadcasts from other gamers
Developers will be asked to visit dev.Twitch.tv to move forward from here. We're expecting the highest-powered games to make use of these streaming abilities in the near future.