TweetDeck for Windows support ends next month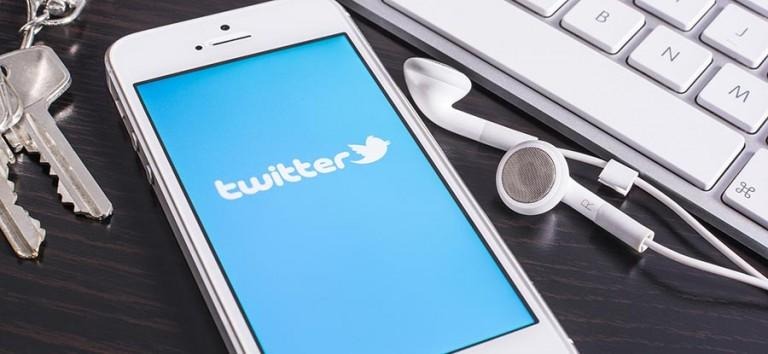 Twitter has announced that TweetDeck for Windows will no longer be supported starting next month, and that Windows users will need to access it through the web from now on. The move is made to "better focus on enhancing" the TweetDeck experience, Twitter said in a statement recently. As well, users can now jump straight into TweetDeck on the web, no login in necessary if you're already logged into Twitter.
The company is looking for ways to make TweetDeck more convenient, and as such you'll find the login requirement lessened as of today. If you're logged into any of the Twitter websites, including the analytics sites, you'll be able to see all your details in TweetDeck without logging in there, too. Instead, you'll be automatically logged into TweetDeck.
This change has already rolled out to some users, but is still in the process of making it to everyone, and so remain patient if you're not seeing it yet. As well, Twitter announced plans to ditch the standalone TweetDeck for Windows app entirely, something that will take place starting April 15.
Once the change happens, Windows users will have to use TweetDeck on the web — Twitter has provided information on how to pin the website to one's task bar, in Chrome (Customize and control > More Tools > Add to task bar), likely in hopes that users will make the transition with few complaints.
SOURCE: Twitter Blog