tvOS 13.4 beta code hints at new Apple TV 4K model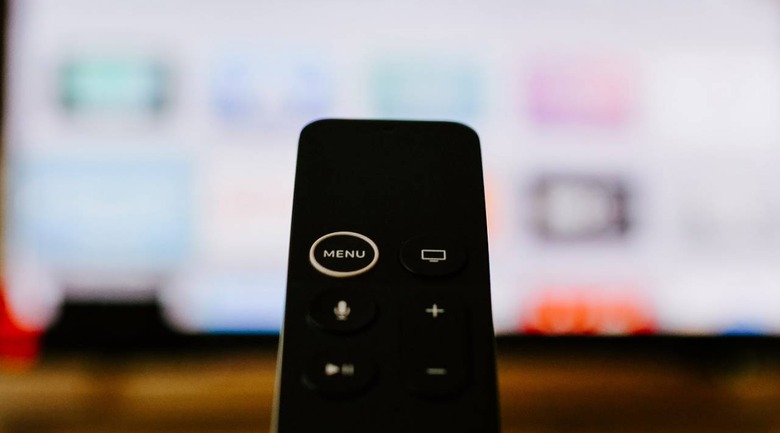 Apple may be gearing up to launch a new Apple TV 4K model, at least based on a recent examination of the tvOS 13.4 beta code. According to the report, the code contains a reference to a new Apple TV model — likely a prototype — that is apparently being tested with the latest beta software. The leak indicates that this possibly new Apple TV model will feature more powerful hardware.
The discovery was recently made by 9to5Mac, which reports that the tvOS 13.4 beta code refers to an Apple TV model with the codename 'T1125,' a likely prototype designation that differs from the 'J42d' and 'J105a' model numbers used with the existing Apple TV devices.
Aside from the anticipated 4K and HDR support, it's unclear what new features the model — if it exists — may offer. However, the report does reveal that the beta software indicates the new Apple TV model is based on arm64e architecture, which would point to a hardware update offering more processing power.
A hardware upgrade to offer more processing power wouldn't be surprising and it would be welcome, particularly among users who use the set-top box to play games. We've been hearing speculation about a new Apple TV model for months, though nothing terribly exciting has surfaced.
If those past leaks are correct, the new model may feature HDMI 2.1 and an A12 processor. Some had expected Apple to launch an updated Apple TV model in late 2019, but it is possible such an announcement — if one is planned — will happen later this spring.