Turtles 9/11 Poster destined for PR fail infamy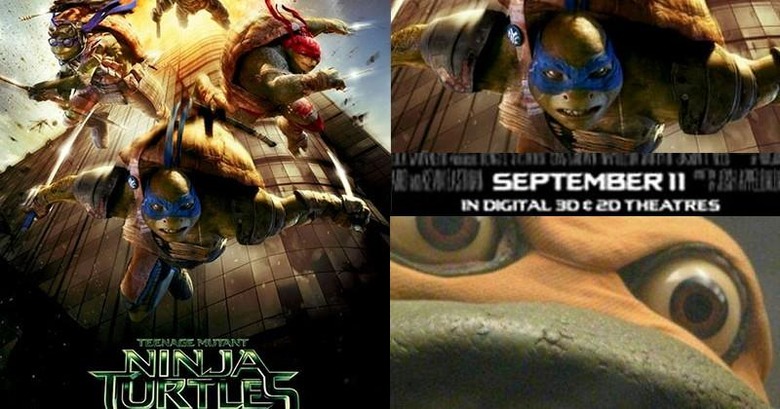 Earlier today, Paramount Pictures Australia tweeted a poster which features the Ninja Turtles jumping from an exploding building. No problem, right? How about if the release date for the film in Australia is September 11th? Still not a problem, you say?
How about if the poster that was tweeted has the Ninja Turtles jumping from a New York City building that's exploding with "SEPTEMBER 11" in bold lettering at the bottom? And Leonardo has a NYC pin in blue and white just so you're extra-aware that you're in New York City?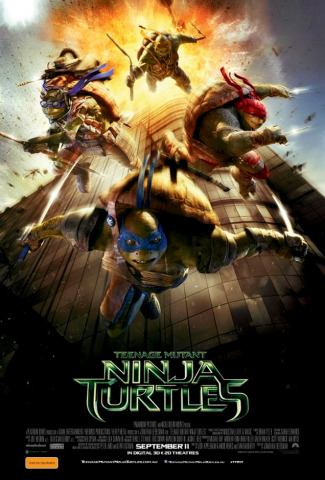 The original tweet where this image first appeared is now gone – and we'll likely never see this poster appear in Australia before the release of the film again. But the damage has been done. Any damage, that is – we've not yet heard of any significant outcry save by social networks which have lit up at the fact.
This film will be released on August 8th in the United States – and was scheduled to be released on August 8th well before this incident.
VIA: Kotaku