Turtle Beach Xbox One headsets recalled due to mold risk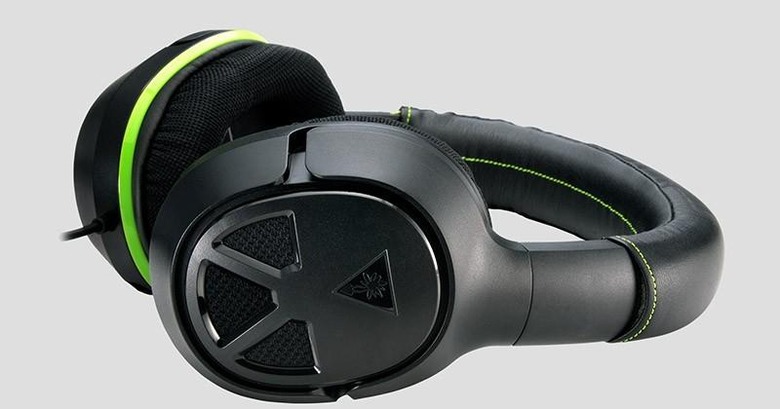 If you own a Turtle Beach headset, you might want to read on. Recently, Turtle Beach has announced that mold spores have been found on a small number of their Ear Force XO FOUR Stealth headsets. They are putting forth a voluntary recall in cooperation with the US Consumer Product Safety Commission.
The company has confirmed that units sold between June 2015 and September 2015 may possibly be affected. There are a few ways to check to see if yours is included in this batch. First, the model number of the headset is TBS-2320-01 if you're in the US, or TBS-2320-03 if you are in Canada. Next, you'll need to check the serial number. The easiest way to do that is to find it on the headband, and enter it on the official recall website.
Finally, you'll need to take off the windscreen from the mic, and check for a green dot. If the serial matches, and there is no green dot, your headset may be affected.

If your headset is affected, you'll want to have it replaced. Mold spores can cause respiratory issues, and a host of other problems. Turtle Beach will provide you a pre-paid shipping label, and will send out a new headset once they have received yours.
Unfortunately, by participating in the recall, you'll be without a headset 2-3 weeks (when you account for shipping both ways). But I'd rather have a mold-free headset in a couple weeks, than one that could cause health problems.
Source: Turtle Beach Recall Site