Turtle Beach announces Ear Force headphones for Nintendo Wii U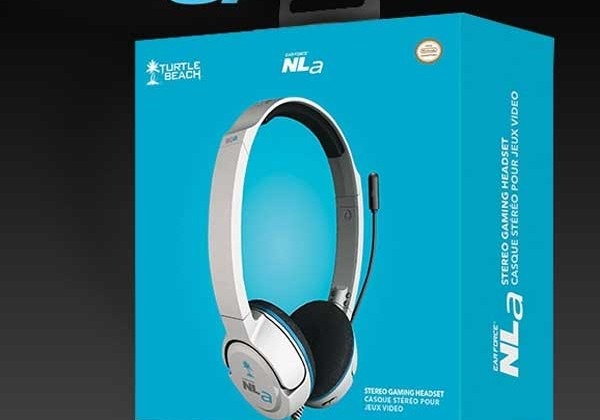 The gang from Turtle Beach was on hand at the Tokyo Game Show showing off some of its new headphones for gamers. Turtle Beach has been producing headphones for game consoles and computer gamers for years and has some very nice offerings. During the Tokyo Game Show, the company announced that it would be producing officially licensed headsets for the new Nintendo Wii U game console.
Turtle Beach will be offering Ear Force NLa and Ear Force N11 headphones for the new Nintendo game console. Both headsets are entry-level units promising competitive price points. The NLa headphones are available in black or white colors and are aimed at the gamer looking for quality audio and comfort at an affordable price.
The headphones are stereo units and support clear communications and are designed for use with the Wii U GamePad controller. The headphones have in-line volume control and noise isolating ear cushions. The NLa headphones will arrive in Q4 for $34.95. The N11 headphones are aimed at the gamer seeking a better audio experience.
These headphones feature acoustically angled 50 mm speakers with expanded bass production. The headphones are fully adjustable and have a lightweight headband, and the ear cushions are covered in breathable mesh. The N11 headphones will arrive in Q4 at an MSRP of $49.95.