This Halloween, someone at Turo found a perfect way to bring some eyeballs to their peer-to-peer car sharing platform, via pop culture references. They teamed up with owners of a Scooby Doo Mystery Machine, a Ghostbusters Ecto-1, and a DMC DeLorean*, and made them all available for rent. This might be the best Halloween costume accessory idea ever conceived of by a car sharing organization in the history of the world.
Mystery Machine
The Mystery Machine is a 2001 Dodge Caravan. It has 7 seats, 3 doors, and has a Scooby Doo paint job on its exterior. The middle captain chairs can rotate 180 degrees, and there's a fully capable rear bench that'll fold down into a full size bed (with sheets included). This machine also has Zombie Lights (green glow under the car) as well as Sasquatch Lights (flashers). The steering wheel horn plays "ROOBY ROOBY ROO!"
This vehicle can be rented from Redwood City, California for $94 a day. It's been rented a bunch of times already, as evidenced by the 20+ positive 5-star ratings with wildly appreciative feedback.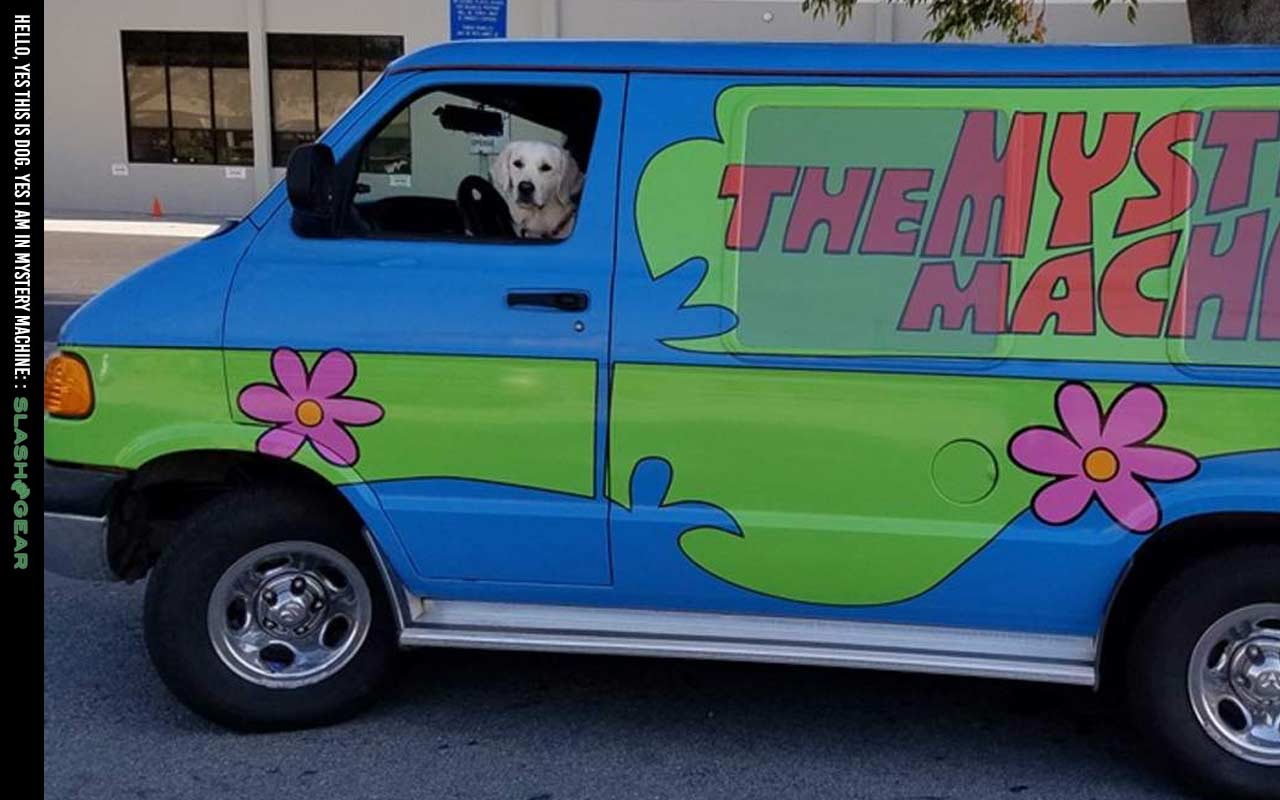 *Time Machine… sorta
This is an original DeLorean DMC-12 – clean, as it were. Where it COULD be tricked out with gear from Back to the Future, it's actually just a really, really good condition original DeLorean. Reviewers of this vehicle seem fairly pumped up to have found it rolling in to their Back to the Future birthday parties, regardless of its lack of flux capacitor.
This machine is available for rent in Marina del Rey, California. People pay a cool $224 PER DAY to rent this vehicle – imagine that! What's even more shocking is the fact that this vehicle's been rented over 70 times!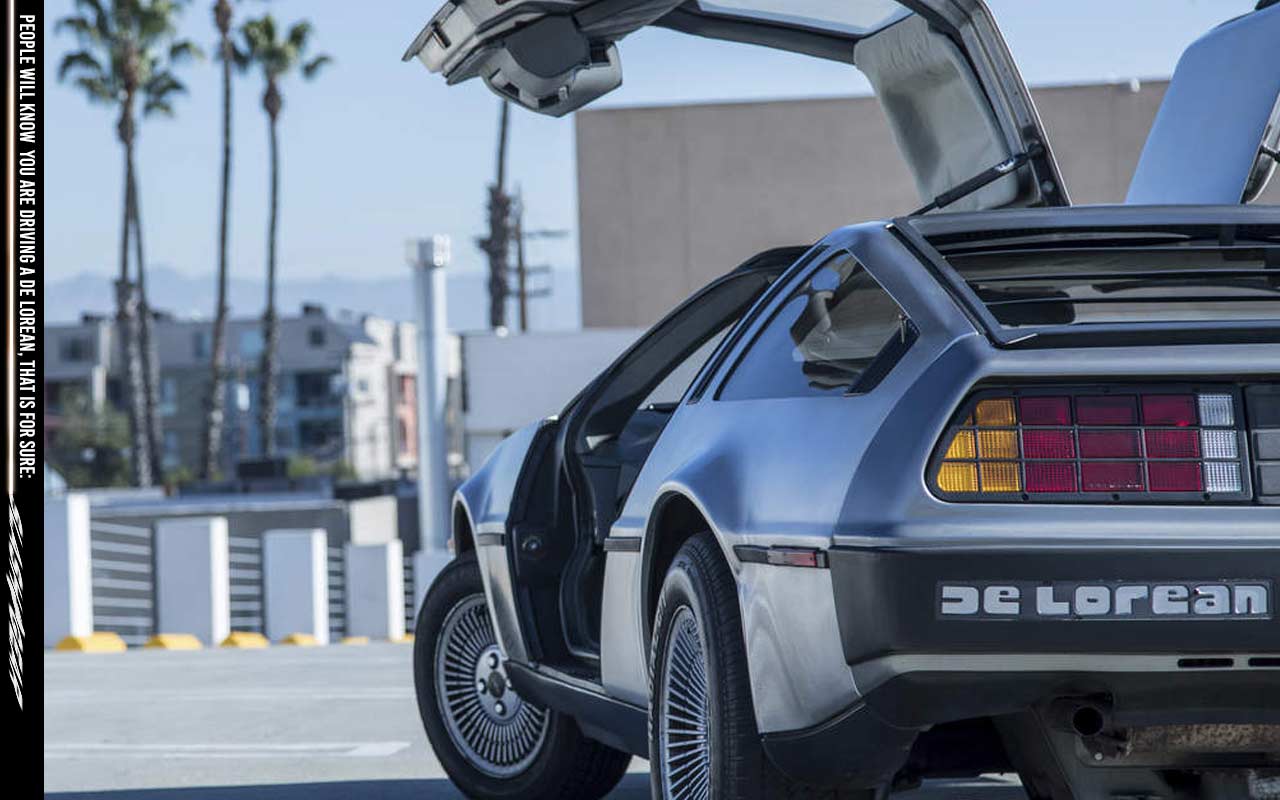 Ghostbusters Car
The Ghostbusters Ecto-1 looks and feels like the original hearse used by the on-call crew for ghost busting in NYC. It has lights, sirens, and a PA system, per the original. It also has the ability to play the original Ghostbusters theme song by Ray Park over said PA system, if you do so choose.
This Cadillac exists in Ormond Beach, Florida, and will roll for approximately $292 per day. It's not yet been rented by anyone who's left a review just yet… probably because it's in Florida.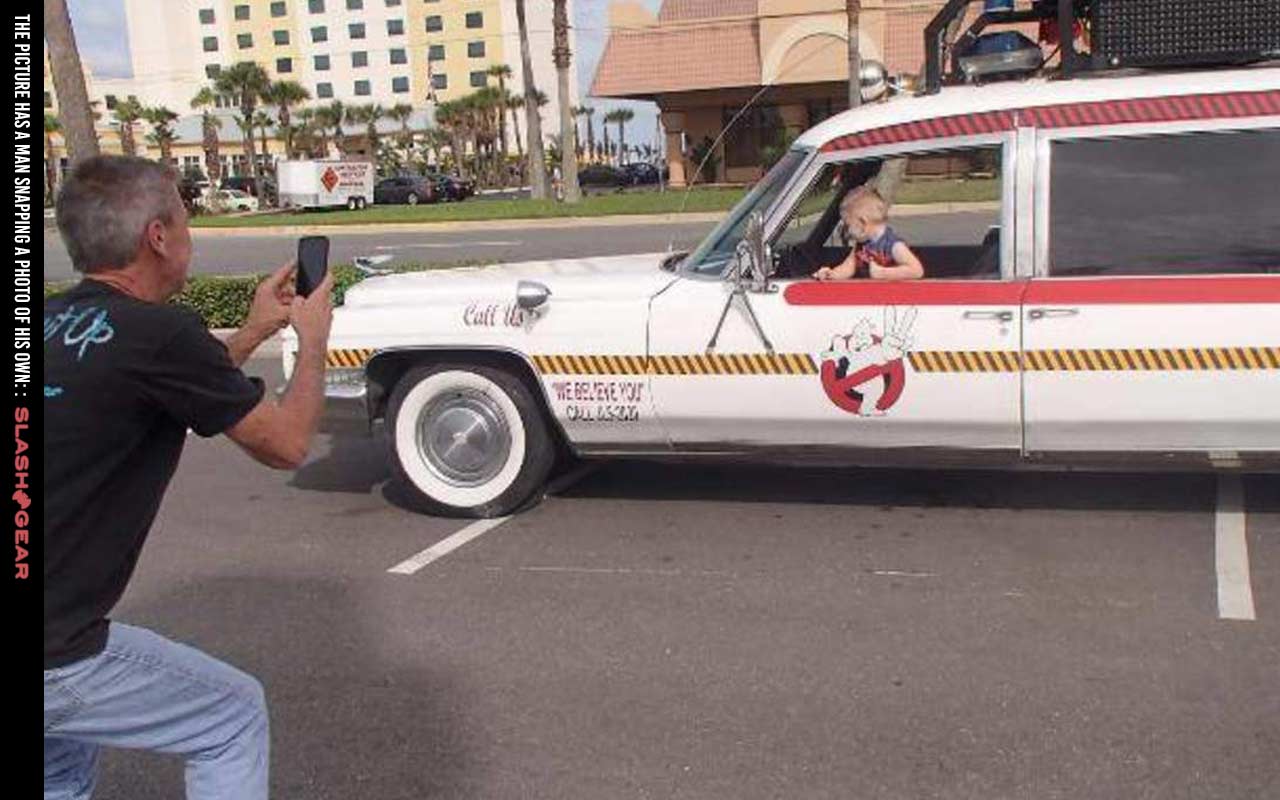 NOTE: SlashGear does not endorse Turo or stand by their claims re: the quality of their product, etc. The links above are only in place so that you, the reader, can look at additional photos of each vehicle if you wish. Some get weird!