Turn your webcam into a home security device with one app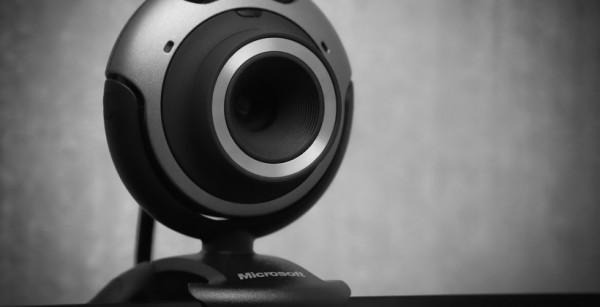 If you've got a webcam lying around, you might be wondering what to do with it. Your computer probably has a pretty decent one you use as little as the webcam in the drawer, so that clip-on one is likely wasting away. A decent app, designed for home security, can breathe new life into your dusty old webcam.
Called iCam, the app is available for both iOS and Android, and works well with OS X or Windows. For $4.99, you can get home security using the equipment you already have.
The app is easy to use and set-up, too. In addition to the mobile version, you'll need some hardware for your desktop. Once you've got it loaded, simply set-up your old webcam as a source, and away you go. If you have multiple cameras, you can set those up as well.
A nice feature is that you can set up motion detection for your cam, which will push an alert to your mobile device if something happens. Once you open the app, it shows a real-time view of your camera, so you know if it's just the cat doing what cats do, or someone trying to abscond with your stuff.
The downside is that the cam needs to be tethered to a computer, so it's great for a night out when you leave a computer at home. It's not so great if you have grand designs on protecting your entire home with several cams, unless you want to run cables throughout the house. If you do, and have a desktop, this is easily the cheapest way to protect your home.
There are other methods, but iCam is the easiest we've tested, and getting a live feed from several cameras is pretty neat. In addition to home security, it can be used as a baby monitor or nanny cam. Users also have access to the iCam web portal, allowing them to link a cam to a browser for viewing anywhere.
Source: iCam, Play Store, App Store