TuneIn Premium Unlimited Audiobook Plan Will End Next Month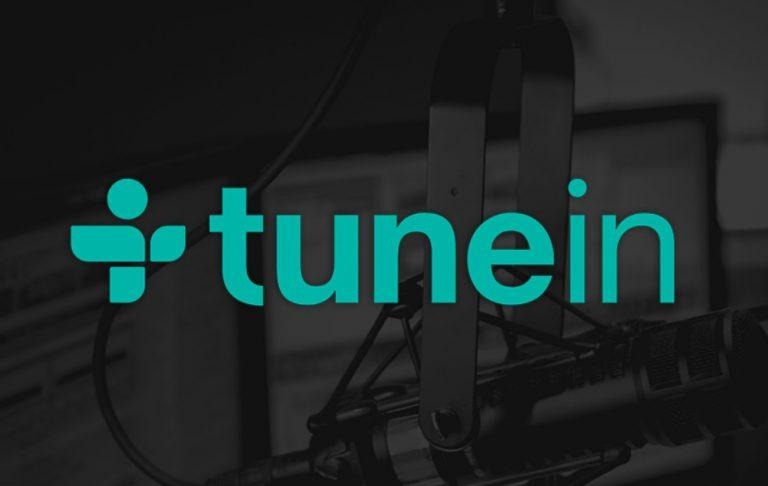 If Audible's fairly pricey monthly credit system is too expensive for your tastes, TuneIn's premium unlimited audiobook subscription is no doubt appealing. Unfortunately, it also appears the plan may not be sustainable — the company has quietly announced that it will get rid of the offering next month. TuneIn hasn't given its customers a reason for getting rid of the service, saying only that you have until January 15 to enjoy it.
TuneIn is free to use, but has a premium subscription option with extra offerings for those who are willing to pay. One of those extra special perks was access to unlimited audiobooks, a feature that arrived in late summer 2015. Based on a note in the service's app, the unlimited audiobook feature will end on January 15, 2018.
The service offers audio across multiple categories, such as sports, rather than just music. That makes it appealing, and the unlimited audiobook access only increased that appeal. However, in a statement provided to Android Police, TuneIn gave a generic, actual explanation-free statement, "As we continue to strive to provide the world's best listening experience, we are continuously working to improve the types and quality of content we offer."
Of course, other audiobook options remain, and some of them are comparable. If you don't listen to many audiobooks or you prefer to purchase them, Audible allows users to sign up to pay for automatic 1 Credit per month, which can then be redeemed for any of its audiobooks regardless of sticker price. If you frequently listen to audiobooks, though, you can sign up for Kindle Unlimited, which offers an audiobook if one is available for an Unlimited book you choose to download.
SOURCE: Android Police