TuneIn Premium adds access to all 2016-17 NBA games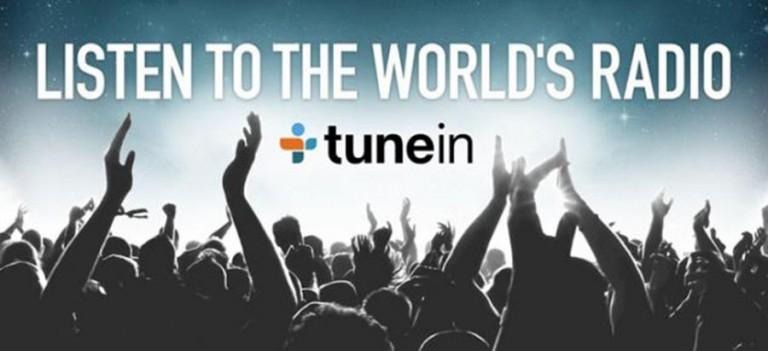 TuneIn and the NBA have struck a partnership, and those with a TuneIn Premium subscription will benefit from it. Starting with the 2016-17 basketball season, TuneIn will offer live play-by-play coverage for NBA pre-season content, as well as regular and post-season games as the months roll by. The NBA content will be available to premium subscribers located in the United States.
TuneIn is, first and foremost, a service for streaming radio stations. It has steadily grown to be much more than that, though, having added content like MLB streaming, premium audiobooks, and language learning audio. This new partnership with the NBA makes the service's Premium tier all the more appealing for sports fans who will get access to both a 24/7 NBA channel and on-demand game content.
That on-demand content will include replays of the 10 more recent games for each team. The 24/7 channel, meanwhile, will offer a mixture of its own original content and some content from NBA TV. Ultimately, subscribers will be getting access to all of the NBA regular season games for 2016-17, as well as The Finals, Playoffs, All-Star Game, Draft, and more.
When May rolls around, WNBA regular season and playoffs content will also be available for streaming. TuenIn is available for both iOS and Android, with a Premium trial being offered to new subscribers. A monthly TuneIn Premium subscription costs $7.99/month.