TUMI and AT&T announce luggage tracking device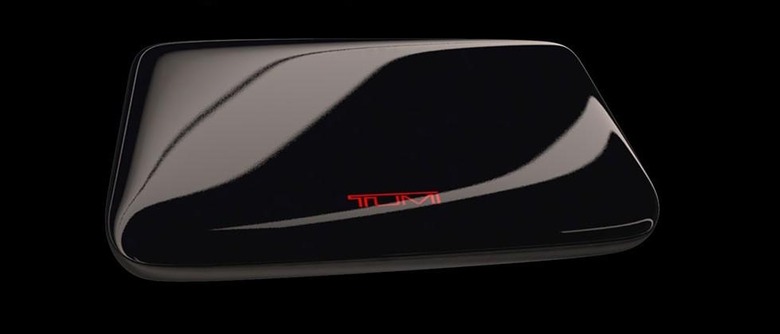 TUMI has teamed up with AT&T and the group called LugTrack to launch the TUMI Global Locator for luggage. The folks at TUMI make their living from providing consumers with high quality bags of all sorts – this device would make certain that luggage owners know where their luggage is at all times. The TUMI Global Locator is a wireless tracking device you place in your luggage when you're going on a long flight and cannot do without whatever you've packed along.
Not that having a tracking device in your luggage will result in your misdirected luggage going the wrong way, but it will provide you some peace of mind. When you know where your luggage is via a handy-dandy tracking app, you'll be able to rest easy that your underwear isn't in Albuquerque when you've just landed in Bismarck.
GPS, GSM, WIFI and Bluetooth technology are used to track your luggage with this device. At this time it does not appear that the device requires any sort of mobile data or data plan. Buy it once, track it forever.
TUMI's contribution to this situation is the high-end quality brand name, while LugTrack provides the technology. AT&T also collaborated on this project and will likely be carrying the device later this year.
The TUMI Global Locator will be available through TUMI first. Pricing information will be available soon.