Tumblr updates make it more of a blogging platform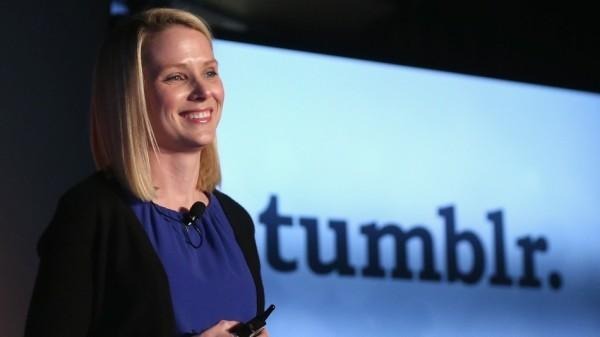 After teasing an update to users last night, Tumblr has made changes that could make the service much more than GIFs and fun pictures of weird stuff. Editing features for text are finally being added, suggesting Yahoo is taking Tumblr seriously in the wake of their new Creatrs announcement. The new features will also bring in a what-you-see-is-what-you-get window when creating a post on Tumblr, so there are no surprises once you hit publish.
These upgrades point to Tumblr getting a bit more serious about the printed (or published, I suppose) word. A series of pretty basic editing tools like making selected text bold or creating bullet-lists is now available. You can also embed links.
Tumblr's staff also say images and video can now go anywhere in a post, so you can create a more narrative thread with Tumblr. Subheaders and horizontal lines are also coming.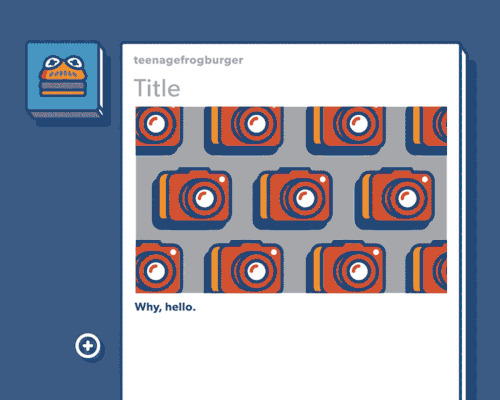 Tumblr for iOS also has some stronger ties to 1Password and Authy. You can use 1Password to log-in, and Authy now works with Tumblr's for two-factor authentication. We still like 1Password's method for two-factor, though.
If you post on Tumblr, there will now be notifications for things like fan mail or 'asks', and you can swipe notifications from the lock screen, too.
These changes are mobile-focussed, too. Tumblr has a huge mobile user-base, so these tools for creating posts will likely get users more involved.
It seems as though that's not all Tumblr has added, but they're going to let us find out what the other changes are on our own. the team is also hinting at more to come, so if you're a Tumblr fan — stay tuned.
Source: Tumblr