Tumblr up for sale with Verizon tipped in multiple buyer talks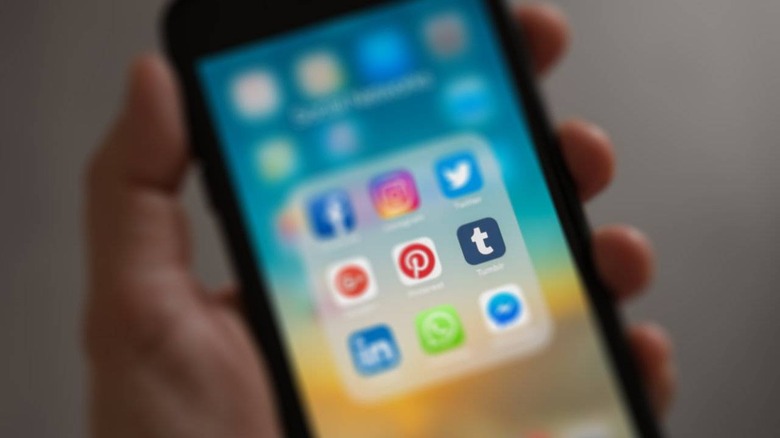 Verizon wants to sell Tumblr, according to a new leak, and it has reportedly already talked with multiple companies about passing it on. Tumblr currently exists under Verizon Media Group, which was previously known as Oath, the business formed with the services and websites Verizon acquired from AOL and Yahoo.
This alleged sales process is described as 'ongoing' by the Wall Street Journal, which claims that Verizon Communication has been searching for a buyer upon which to unload Tumblr. This sale, assuming a buyer is in fact being sought, may not ultimately take place if Verizon fails to find a buyer willing to meet its terms.
Though Verizon hasn't confirmed any of this, Pornhub's Corey Price recently disclosed to BuzzFeed News that the company is 'extremely interested' in purchasing the platform. This acquisition, if one took place, would pave the way for reversing Verizon's decision to ban adult content from Tumblr.
Tumblr was previously acquired by Yahoo in 2013 for a huge $1.1 billion. However, in only a few short years the platform's value had declined rapidly, and soon after the company was passed on to Verizon with its 2017 Yahoo purchase. Users have criticized Verizon for the adult content ban that happened under its ownership.
Tumblr, in its present form, is home to more than 465 million blogs, but it's unclear what companies — Pornhub aside — may be interested in it and what their intentions for the platform may be. This won't be the first business Verizon has shed from the Yahoo acquisition — it previously sold Flickr, the image platform previously owned by Yahoo, to SmugMug in 2018.