Tumblr returns to App Store following explicit content ban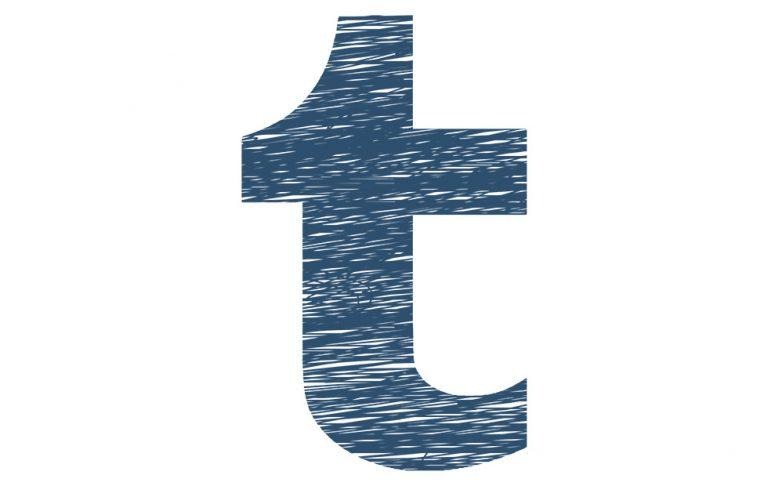 Tumblr is once again available to download from the App Store. The return follows the platform's controversial adult content ban, which many view as an excessive response to the concerns leading to its App Store removal. The revived app lists the new community content restrictions, but the policy doesn't go into effect until next week.
Tumblr was removed from App Store last month, leading to speculation that adult content made available through the platform had violated Apple's policies. The company had acknowledged the app's removal on November 16, but the reasons for its disappearance weren't provided.
A couple days later, Tumblr confirmed that explicit content involving children had made its way past the platform's filter tech, which relies on an industry database to identify and block the content. Following the report that shed light on the app's removal, Tumblr had issued a statement on the matter, explaining:
We're committed to helping build a safe online environment for all users, and we have a zero tolerance policy when it comes to media featuring child sexual exploitation and abuse. As this is an industry-wide problem, we work collaboratively with our industry peers and partners like NCMEC to actively monitor content uploaded to the platform. Every image uploaded to Tumblr is scanned against an industry database of known child sexual abuse material, and images that are detected never reach the platform. A routine audit discovered content on our platform that had not yet been included in the industry database. We immediately removed this content. Content safeguards are a challenging aspect of operating scaled platforms. We're continuously assessing further steps we can take to improve and there is no higher priority for our team.
In an update published last night, Tumblr stated that its iOS app has returned to Apple's App Store, where users can once again download it for their iPhone and iPad devices. The app download page includes the following statement under its "What's New" section: "This particular update also includes changes to Tumblr's Community Guidelines, which prohibit certain kinds of content from being shown on Tumblr."