Tumblr has been acquired by Wordpress owner Automattic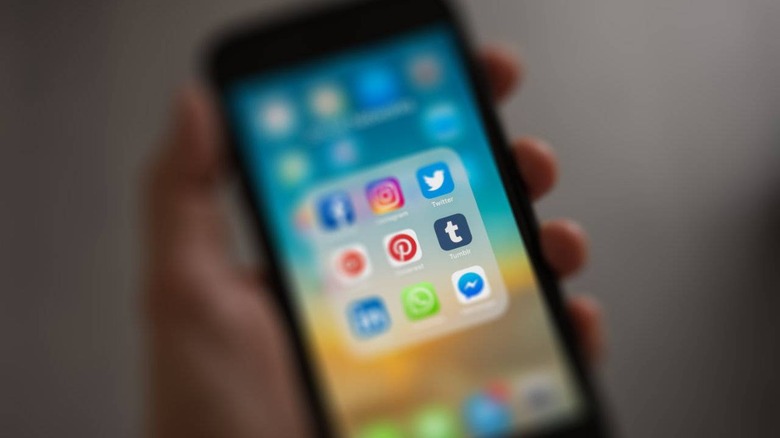 In May, word surfaced that Verizon was in talks with multiple companies about purchasing Tumblr, the social media platform it acquired with its purchase of Yahoo in 2017. In an announcement today, Automattic, the company that owns WordPress, revealed that it has agreed to purchase Tumblr from Verizon, though the price it paid hasn't been disclosed.
Tumblr, once valued at more than $1 billion, dropped to $230 million in 2016. The platform became a Verizon property with the company's Yahoo acquisition, and the transition hasn't been entirely smooth — Verizon decided to ban adult content in 2018, causing an uproar among many users.
According to a recent post by Automattic CEO Matt Mullenweg, the platform's new owner is 'absolutely committed' to preserving 'the passion and sense of community that so many people around the world — and all over the web — have come to associate with Tumblr.'
Though there are still 'many details to iron out,' according to the post, Mullenweg gave a hint about Tumblr's future, saying:
In the underlying technology of our platforms, I think there are some good opportunities to standardize on the Open Source WordPress tech stack, but the front-end user experience on Tumblr will evolve on its own path. It has been so successful already, and we want to keep that going. The Tumblr team also has some exciting functionality they're eager to unlock once we close the acquisition officially in a few weeks...
UPDATE: Axios has leaked the alleged cost of this acquisition, claiming Automattic paid less than $3 million for Tumblr.