Tumblr discloses 84 state-sponsored propaganda accounts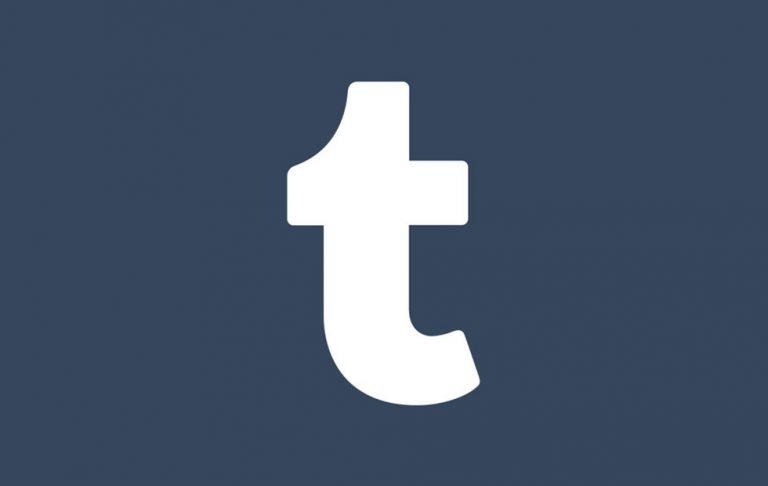 Tumblr has revealed that its platform was used for state-sponsored disinformation campaigns, making it the latest among multiple online social platforms to discover propaganda accounts. The issue came to light in a big way late last year when Facebook revealed that it had been widely used by Russia-backed entities to manipulate the 2016 US presidential election. Similar issues have been found on Twitter and Reddit.
Though Tumblr doesn't share the same level of popularity as Facebook and other social destinations, the platform is still home to large, often niche, communities that thrive on reblogged content. According to a statement released by the company today, it has found 84 state-sponsored accounts/usernames, all of which it has made publicly available in a move for transparency.
The company says it "aggressively monitors" for signs of such propaganda, dealing with any accounts it may find in the process. "As part of our commitment to transparency we will be maintaining this list of usernames that we have determined were engaged in state-sponsored disinformation and propaganda campaigns," the company said through its ZenDesk account.
The accounts span a variety of content, including usernames "skullofjustice," "melanin-diary," "stopropaganda," "superblygun," "voteforwest2020," "bleepthepolice," and dozens more. Many of these usernames were previously known as other usernames, which Tumblr provides where applicable. The full list can be found here