TSTAND Is The Best Tablet Stand We've Seen Yet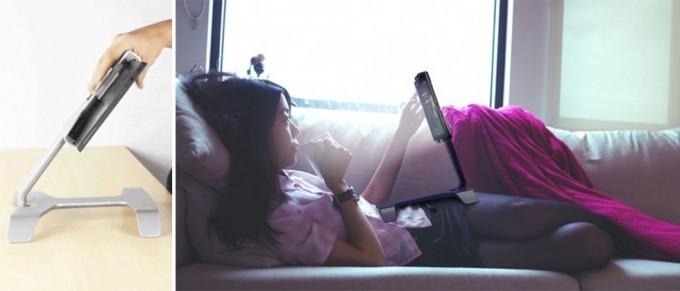 If you're more serious about keeping your tablet safe while keeping it held upright than you are about minimalism, there's the TSTAND. This amalgamation of plastic and metal is a tablet stand for a wide variety of devices, and aims to be the fix for people who use their tablet more than they use a laptop. What you're going to see here isn't just a stand for your desktop, but for any situation, large or small – but mostly large.
This stand is reaching out specifically to Netflix binge-watchers first and foremost. If you're the sort of person that watches massive amounts of video on a tablet exclusively, you're well aware of the less-than-spectacular set of options you have for holding your tablet upright and in an ideal position for viewing.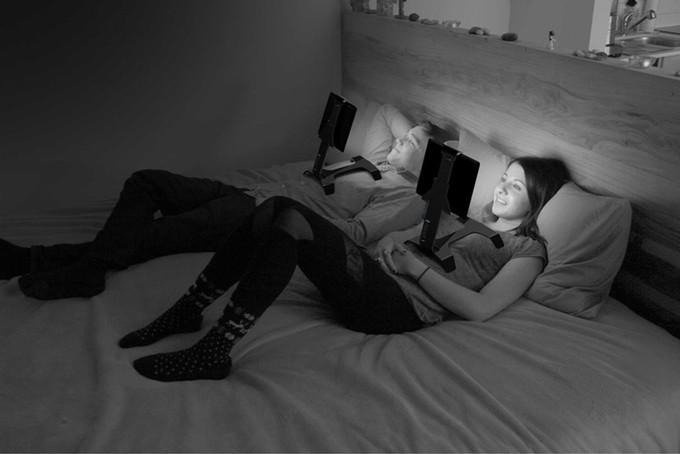 With this TSTAND, you'll have a massive clamp, long neck, and a base that'll stand up and stay up no matter the weight of your tablet.
This isn't the sort of stand you're going to want to use if you want to look really cool using a tablet at your local coffee shop. Unless you get the black one, of course, which makes it slightly less visible to the everyday passer-by, as you can see in the image below.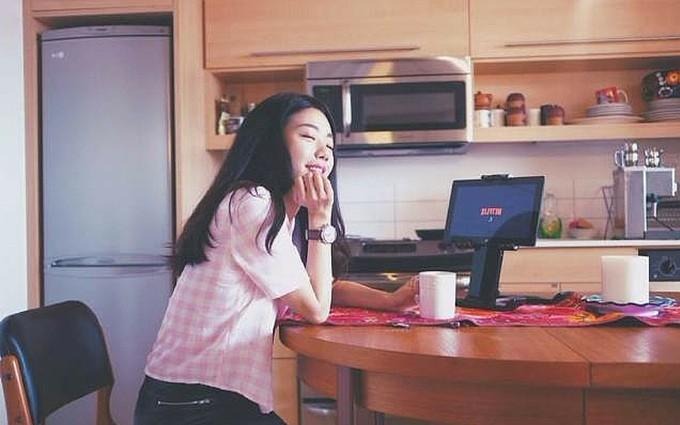 As of this moment, the team behind TSTAND are in the middle of a Kickstarter campaign. The campaign ends on the 23rd of November and shipments of the product begin on December 15th, 2015. The least expensive version of the stand is currently part of an "Early Bird" deal on Kickstarter that'll cost you $37 USD.