TSA's new domestic gadget rules will make travel even more frustrating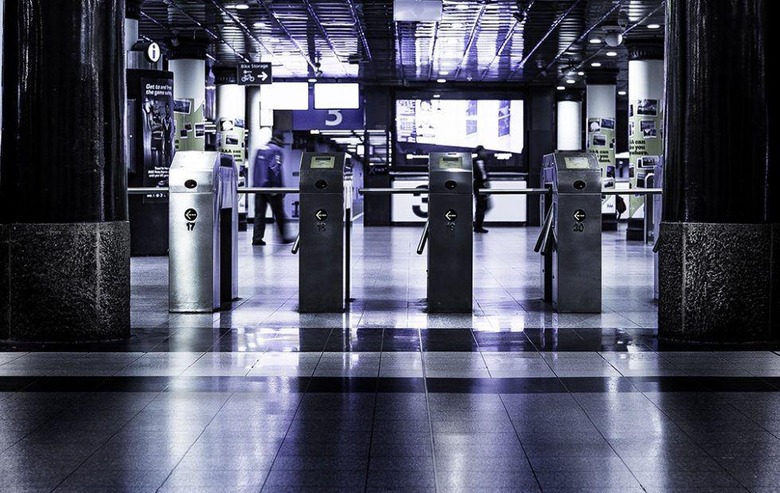 The TSA has announced new domestic safety screening rules that will make air travel a bit more frustrating for many travelers. Following the international in-flight laptop ban that had affected some countries — a rule reportedly based on tips from intelligence agencies that large electronics may be modified as bombs — the TSA has announced that all gadgets bigger than a cell phone will need to be screened separately from carry-on luggage.READ: The US airline laptop ban is dead
The TSA announced the new safety regulations today, stating that they're in place to 'ensure the security of airline passengers and the nation's airports.' These new regulations aren't entirely new, at least not for those who travel frequently within the US, as they've already been rolled out in 10 major US airports as a sort of pilot run of the new procedures.
The pilot tests were successful, according to the agency, which says it is working to 'raise the baseline for aviation security worldwide.' As part of these new regulations, travelers must put all of their electronic devices in bins for x-ray scanning if they're larger than a cell phone; this applies only to the standard screening lanes. Electronic devices in bins will need to be isolated from other items. Such procedures have been in place for laptops for a while.
Travelers are also advised that they 'may' be subjected to more bag checks than in the past, though the TSA promises that it figured out how to speed up these bag checks through 'extensive testing.' Whether that proves true in real life situations is yet to be seen. The new security process, unfortunately, will be rolled out over many months.
The slow rollout means that we'll likely see delays in safety screening checkpoints for many months, as passengers first learn about the new procedures, then learn where they're now implemented. The TSA plans to put its workers in front of the x-ray machines to 'guide' travelers on the new requirements.
In case there's any doubt about what kind of carry-on electronics will need to be screened separately, TSA Acting Administrator Huban A Gowadia specifically stated that 'laptops, tablets, ereaders, and handheld gaming' devices will need to be put in empty bins. If you're a TSA Pre-Check user, you'll get to skip all of this.
So far the additional screening measures are live in these US airports:
Boise Airport (BOI)

Colorado Springs Airport (COS)

Detroit Metropolitan Airport (DTW)

Fort Lauderdale-Hollywood International Airport (FLL)

Logan International Airport (BOS)

Los Angeles International Airport (LAX)

Lubbock Preston Smith International Airport (LBB)

Luis Muñoz Marín International Airport (SJU)

McCarran International Airport (LAS)

Phoenix Sky Harbor International Airport (PHX)
SOURCE: TSA