Trump Hotels Possibly Hit With (Another) Credit Card System Breach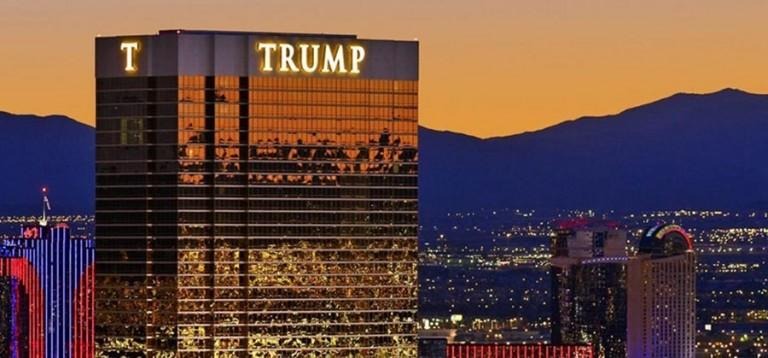 Trumps Hotels may have been hit by a second credit card system breach, according to a new report. If proven true, this would be the second instance within a year of hackers compromising the hotels' payment systems, leaving customers at risk. An increasing number of hotels have fallen victim to such security breaches, including Hilton which disclosed a similar breach this past November.
The information comes from Krebs on Security; the report cites sources who say financial institutions have picked up on a "pattern of fraud" related to cards used by customers at Trump Hotels properties. Multiple Trump Hotels properties are reportedly involved in this pattern, and the instances of fraud have been picked up on the last two to three months.
Affected properties appear to include Trump International Hotel & Tower in Toronto, Trump International Hotel New York, and Trump Hotel Waikiki in Honolulu. How many Trump Hotels properties are potentially affected isn't clear, and it could amount to all of them.
In a statement to Krebs, a representative for Trump Hotels said the following:
We are in the midst of a thorough investigation on this matter. We are committed to safeguarding all guests' personal information and will continue to do so vigilantly.
This isn't the first time Trump Hotels has been targeted. In the first instance, Krebs on Security issued a similar report, saying that financial institutions had noticed fraud issues that hinted at a Trump Hotels security breach. That was first reported last summer, and the company later confirmed in October that it had, in fact, been hit with malware.
SOURCE: Krebs on Security