Trump Hotels hit with big customer data breach (again)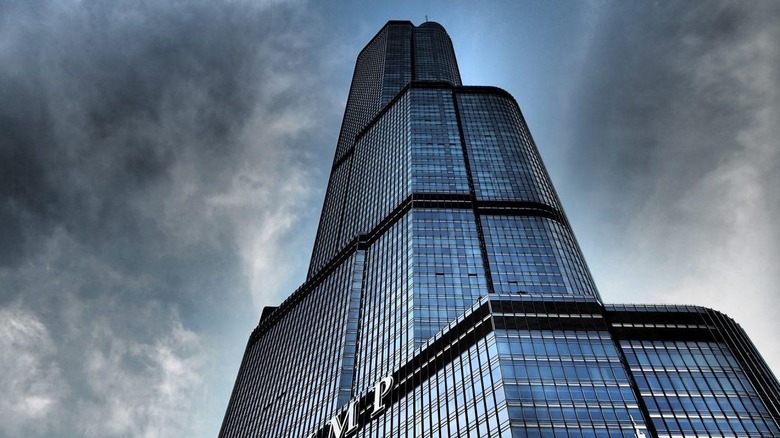 Trump Hotels has announced another data breach, saying this one involves the Sabre Hospitality Solutions service provider used by the hotels for things like booking reservations. Per an investigation into 'an incident,' Sabre discovered that a hacker had gained access to 'account credentials' which made it possible for this person/group to access some reservation data as well as payment card data.
According to a letter recently issued by Trump Hotels, it was notified by Sabre about the incident this past June 5. The hacker's access to the Trump Hotels guess information spanned from August 10, 2016 to March 9, 2017. The data breach affects more than a dozen properties, including the Trump Hotels locations in Chicago, Los Vegas, Waikiki, Toronto, Panama, and more. The dates that each property were affected vary; you can view them all here.
The range of data acquired by the hacker(s) was extensive, and included things like a cardholder's name, the payment card's number/expiry and possibly its security code, the guests' names, numbers, email addresses, physical addresses, and other unspecified info. However, Trump Hotels says that the hacker(s) didn't get driver's license numbers, Social Security numbers, or passport info.
The company is advising guests who may be affected by the breach to review their banking statements and credit reports and, if misuse is found, to consider filing a complaint with the FTC, as well as burdensome but necessary things like closing down the account, applying a security freeze to your credit report, and more.
SOURCE: Trump Hotels