True Detective season 2 teaser a moody glimpse at Vaughn, Farrell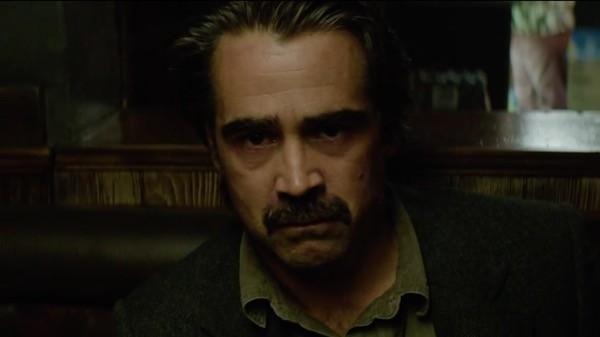 Fans of True Detective know it's going to be really, really tough for anyone to follow the McConaughey/Harrelson duo. Still, Vince Vaughn and Colin Farrell are going to try. While speculation is still rampant as to how the two stars will fare on-screen together, the first teaser for True Detective season two is out, and gives us a glimpse of what we're in store for. While we still don't get the full scope of what's really going on, it's True Detective — we're not supposed to.
In addition to Vaughn and Farrell, we see Rachel McAdams and Taylor Kitsch in their respective roles. Here's how HBO positions the show:
Colin Farrell stars as Ray Velcoro, a compromised detective in the all-industrial City of Vinci, LA County. Vince Vaughn plays Frank Semyon, a criminal and entrepreneur in danger of losing his life's work, while his wife and closest ally (Kelly Reilly), struggles with his choices and her own. Rachel McAdams is Ani Bezzerides, a Ventura County Sheriff's detective often at odds with the system she serves, while Taylor Kitsch plays Paul Woodrugh, a war veteran and motorcycle cop for the California Highway Patrol who discovers a crime scene which triggers an investigation involving three law enforcement groups, multiple criminal collusions, and billions of dollars.
Three screwed-up cops and a well-to-do career criminal? Yes, please!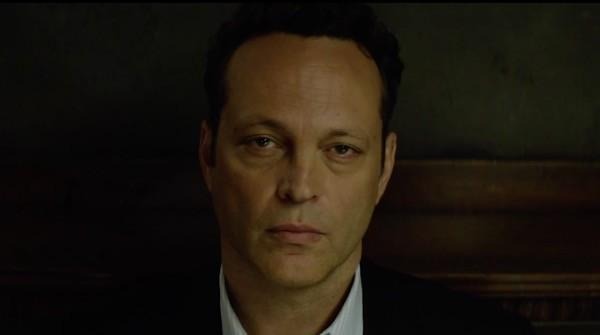 What we're not getting is dialogue, so we're still not exactly sure how each fits into a plotline. How is Velcoro compromised? Why is Bezzerides so mad at 'the system'? How much of a loose cannon is Woodrugh?
More to the point, what ties them all together with Semyon? We'll know June 21 when the season debuts on HBO.