TRON Coin price (TRX BTC) and why its surging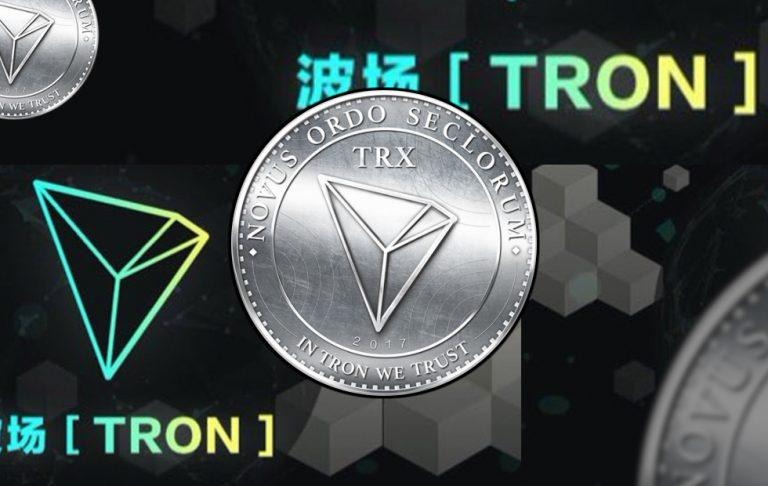 The TRON coin is the latest in a line of cryptocurrencies to see major gains in a very short amount of time. This coin's jolt has a lot to do with its founder announcing a Live Streaming Event that'll take place January 6th 10am GMT+8 Beijing time on Twitter. That's approximately 9 hours from the time this article is set to be posted – it'll tale place at 8PM Central Time, 6PM Pacific.
According to TRON's founder Justin Sun, they'll be releasing some news about a new big partnership, a new set of developers (adding to their already active team), and some "tech development." One of these announcements we know just a bit about already – the developers come from some rather prestigious backgrounds.
Five developers come from four sources: Alibaba, Microsoft, JD, and PKU. Sun also announced earlier this week that the partnership he was set to speak about was "a prestigious public listed company." Which could mean a lot of things – but is certainly hype-worthy.
The TRON Foundation was already on the rise as a platform for monetizing digital entertainment in the near future. "TRON is a blockchain-based decentralized protocol that aims to construct a worldwide free content entertainment system with the blockchain and distributed storage technology," said TRON PR. "The protocol allows each user to freely publish, store and own data, and in the decentralized autonomous form, decides the distribution, subscription and push of contents and enables content creators by releasing, circulating and dealing with digital assets, thus forming a decentralized content entertainment ecosystem."
We will have a live streaming on January 6th 10am GMT+8 Beijing time. Update you with the latest partnership and tech development. Please don't miss the show! pic.twitter.com/BYwo8BXFWW

— Justin Sun (@justinsuntron) January 4, 2018
The TRX symbol for TRON stands for Tronix. Tronix is a basic unit of accounts in the TRON blockchain. Justin Sun, the founder of TRON, was formerly Chief Representative in Greater China of none other than Ripple.
OF NOTE: TRON is not the same as the Disney movie franchise TRON. They share the same letters, but they are not the same thing. They are, at the moment, strictly separated and owned by completely different entities.
FUN FACT: Back on the 31st of December, 2017, Sun predicted that TRX would reach the top 10 coins for market cap in the world in 2018. At that time, TRON was listed at number 18, under ETC Ethereum Classic, XVG Verge, BTG Bitcoin Gold, QTUM, NEO, EOS, and XMR Monero. The move to the top 10 took four days. As of around midnight Central Time this morning, TRX TRON was number 6.