Tritton Trigger headset for Xbox 360 now shipping for $50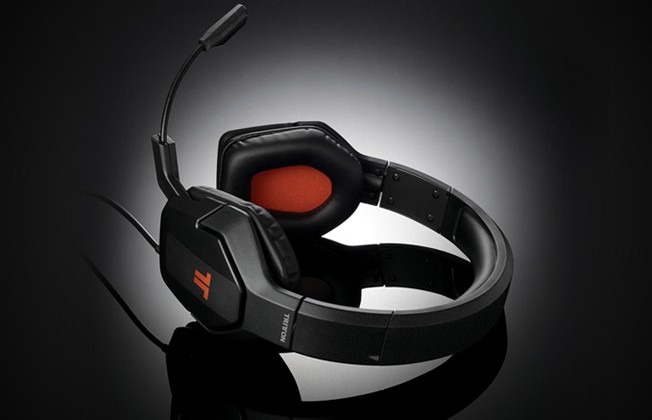 MadCatz has begun shipping the Trigger stereo gaming headset that will delight budget-minded gamers. At only $50, the Trigger features much of the same high-quality professional audio gamers expect from pricier models. The Trigger is the second of four co-branded Tritton and Xbox 360 headsets the company plans to release and was first announced back in June at E3 2011.
The Trigger features 40mm diameter neodymium drivers for high quality audio with crystal-clear highs and a deep bass. Its ergonomically designed over-the-ear cushions provide extreme comfort and its flexible performance mic can be adjusted to align with your mouth perfectly. The in-line audio controls lets you separately adjust game volume versus in-game chat volume.
The headset is designed with everything you need to connect to your Xbox 360 and includes all the necessary cables and adapters, including HDMI and VGA to ensure that it will work with either legacy or current-gen consoles. The Trigger stereo headset is priced at $50 and is shipping now.
[via Engadget]