Trifo Ironpie robotic home vacuum combines cleaning and surveillance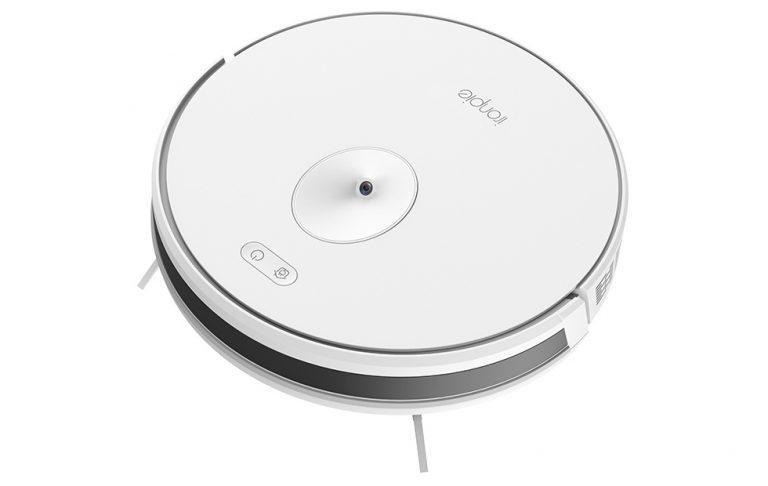 Home robotics company Trifo has launched its first smart vacuum, the Ironepie. The robotic vacuum takes on Roomba and other competing models via an array of AI-enabled capabilities, including multi-sensor obstacle detection, zig-zag floor cleaning routes, surveillance tools for home monitoring, and more. Trifo undercuts is competitors by around $200, according to the company.
Trifo presents its home robot as superior to certain unnamed competing models, claiming to utilize the smallest, lowest power processor available paired with its Trifo Intelligent Robotics Vision System (TIRVS). A sensor suite works to monitor the vacuum's orientation and position at all times, helping it understand where it is in its environment.
Ironpie is designed to be self-tracking thanks in part to the use of artificial intelligence for generating 3D maps of the the user's home. All of this is paired with a simultaneous localization and mapping (SLAM) system for navigation. The inclusion of sonar and IR sensors enables the vacuum to operate optimally in both bright and dim rooms.
The company claims its robotic vacuum is able to clean rooms "at least" 10-percent more efficiently than competitors due to the use of a zig-zag route, as well as the ability to zone in on dirty regions to eliminate redundant vacuuming. Despite its claimed superior features, Ironpie undercuts the competition with its relatively inexpensive $299 USD price tag.
Finally, Trifo has baked what it calls convenience and security features into the vacuum, which it claims can replace multiple static security cameras. This feature works via a mobile app, which enables the user to drop in 24/7. Patrol routes can be established for specific times, ensuring Ironpie is monitoring important areas when needed.