Treyarch Call of Duty Black Ops II doesn't need new engine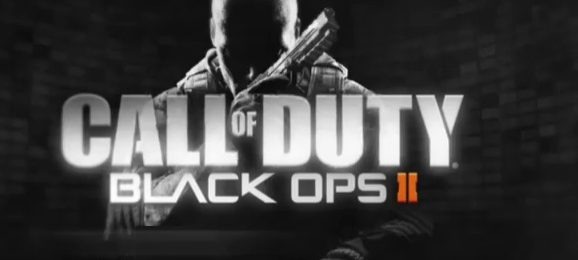 The next version of Call of Duty will run on the same old engine as many of its predecessors. The Call of Duty franchise has been running on the IW3.0 engine since 2007, with the exception of Modern Warfare 2, which used IW4.0. But don't expect a major under-the-hood overhaul for Black Ops II. But that doesn't mean it won't still be an amazing experience, the developer says.
Treyarch's Mark Lamia was quoted by Oneofswords.com as saying, "People always ask me, 'Is this a new engine?' I liken it to people who live in an older house that has been remodeled ... It's a gross simplification, but it's one way to say that. There's a lot of good still in that foundation that you wouldn't get rid of, and we don't. We look to advance in the areas that support our game design."
When it launched, the first Blacks Ops quickly added a bunch of sales records to its resume, including the biggest launch in the history of video games and various marks (e.g., first-week sales) that placed it as the fastest-selling game as well. Interestingly enough, the previous record holders in these instances were earlier installments in the Call of Duty franchise. Activision continues to set new records.
[via Oneofswords]