TRC ElectraShield in-line laptop surge protector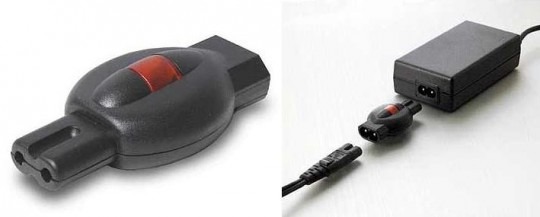 Surge protectors are something any serious computing enthusiast likely has at home, but there's less of a chance that they'll be carrying a bulky surge-protected power strip while traveling.  Into the fray steps TRC's ElectraShield Laptop Surge Protector, an in-line single-device widget that promises to stop power spikes, surges and thermal overheats from reaching your notebook or netbook.
Should the protector fail to do its job, the company also include a $5,000 connected equipment warranty.   Since you may not even know that there has been a surge, there's also an indicator light on top; if it goes out, then you need to replace the protector.
The ElectraShield Laptop Surge Protector is available now, priced at $9.95.  Both two-prong and three-prong versions are on offer, depending on your laptop PSU, supporting 110-230V.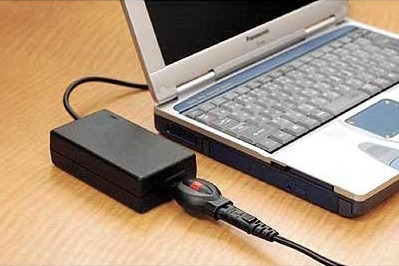 [via OhGizmo!]