Trax GPS tracker locates kids and kitties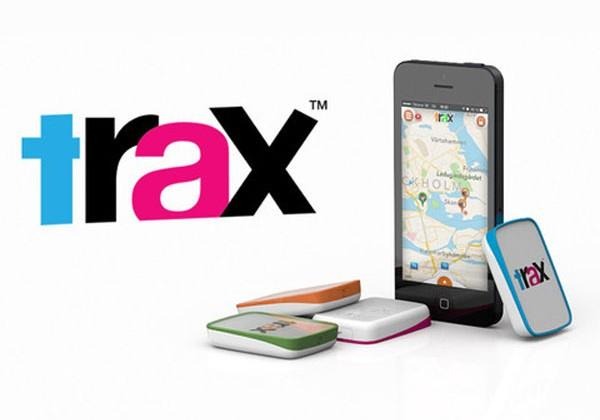 It doesn't matter if you're a parent or a pet owner, one of the things that both groups want to do is keep track of their kids and their pet. A company called Wonder Technology Solutions has launched a new product called the Trax: GPS Tracker for Children & Pets. The smart device works in conjunction with an app on your smartphone or tablet allowing you to locate your kid or your pet anytime from anywhere.
The Trax sensor is able to provide indoor navigation capability and precision real-time outdoor tracking. The Trax sensor is durable and enclosed in a waterproof silicone case able to withstand drops, accidental washing machine trips, water, mud, snow, and other environmental factors.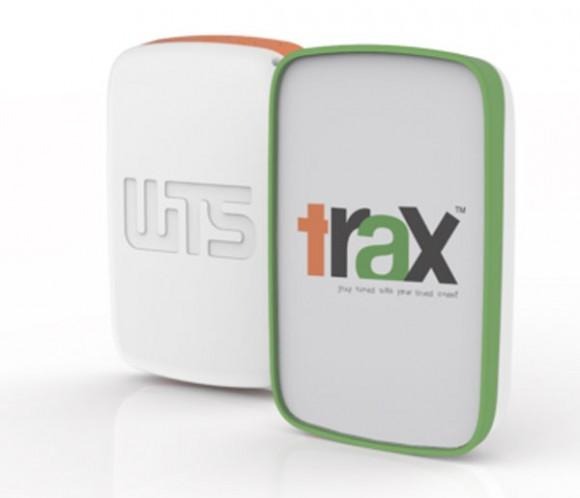 Trax sends push alerts to connected devices when a child or pet leaves a designated area. The sensor will also alert users when the battery is low or if the device is dropped or exceeds a predetermined speed. The GPS tracker is located using a free application that features real-time tracking, safe zones, and uses augmented reality tech.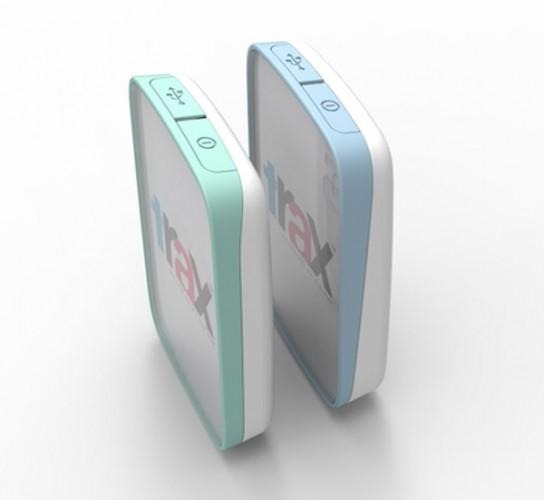 The app allows users to set up unlimited and time scheduled safe zones. That allows parents to set up time-activated zones for school and zones for areas after school or on weekends such as parks and other locations. The Trax device is available for pre-order now for $219 including two years of data service and free-roaming. Shipping will start November with the app available in the App Store and on Google Play then. The company is developing an app for Windows Phone devices as well.
SOURCE: Trax