Transcend shows off new SSD drives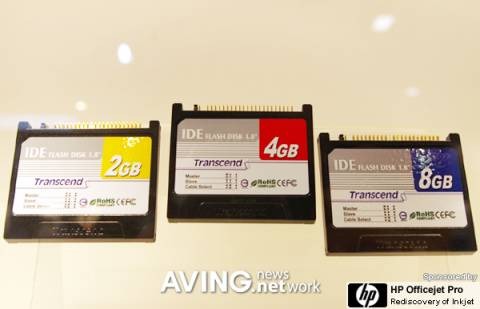 If you're looking for small SSD drives, Transcend has stepped into the game by introducing their 1.8-inch SSD flash drives at Computex This year.
The drives come in 3 flavors: 2GB, 4GB and 8GB. The drives have a max read/write speed of 13MB/sec and 5MB/sec. If that's not enough to suit your needs they also showed off their new 2.5-inch SSD drives that come in 8GB, 16GB and 32GB sizes. These are much faster than their smaller brethren with read/write speeds of 40MB/sec and 35MB/sec.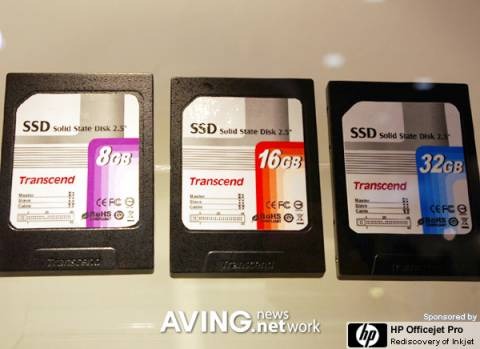 We have no word yet on pricing or availability of these drives. Though we're hoping that with so many companies jumping into the game, SSD drive prices will soon begin falling into a more reasonable price range.
Transcend to introduce its 1.8-inch SSD flash disk [via aving]