TP-Link To Step Into The Smartphone Game In 2016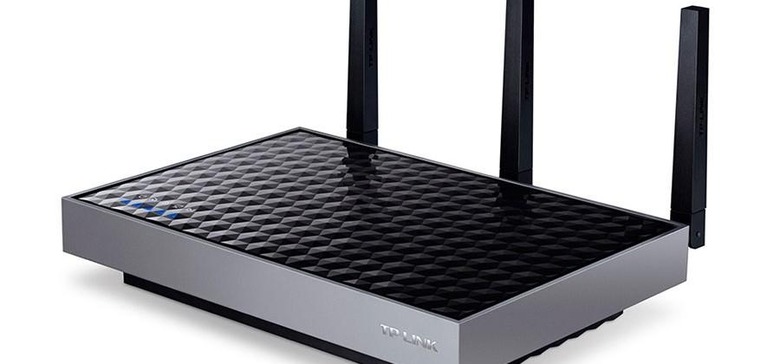 The smartphone industry is a tough one for many device makers because a few massive firms own the lion's share of the market when it comes to devices. Apple and Samsung are the big dogs in the fight, with many smaller firms fighting it out for their piece of the pie. In 2016, a new company has announced that it plans to step into the mobile category with smartphones, that company is TP-Link.
If you recognize the TP-Link name at all, it would be from the networking hardware that the company is most known for. Even though routers and range extenders like the ones TP-Link unveiled last month are what it is most known for, it's not exactly the biggest name in that industry either.
So far, TP-Link isn't offering up much in the way of details on the smartphones that it plans to offer. All we know right now is that the smartphone range will be called Neffos. The company is specific on calling it a "range" not a single device so expect multiple offerings.
Presumably, the smartphones will run Android, but TP-Link hasn't specified that detail just yet. The Neffos range will launch as early as February 2016. The real question is can a relatively unknown firm step into a very competitive, crowded smartphone market with a new line and grab any market share.
SOURCE: HardwareZone