TP-Link dual-band WiFi range extenders are for gaming and 4K video streaming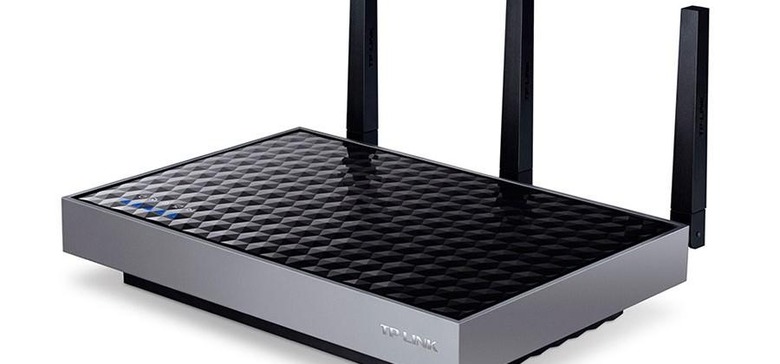 TP-Link has unveiled some new WiFi range extenders that are aimed at gamers and people who stream lots of 4K video needing high bandwidth. There are two new range extenders being unveiled including the AC1900 WiFi Range extender RE580D and the AC1750 range extender RE450. The RE580D supports speeds up to 1900 Mbps and the RE450 supports speeds up to 1750Mbps.
The range extenders are designed to slot into existing wireless networks and extend the reach of WiFi signals into areas of a home or office where connectivity is spotty. The RE580D can cover up to 10,000 square feet and has a dual core 1GHz processor inside.
It also has three dual band antennas and a 700mW amplifier that eliminates dead zones. Both extenders support 5GHz and 2.4GHz bands and work with any WiFi routers. The RE580D has five-gigabit Ethernet ports for wired connections and uses beam-forming technology.
The RE450 has three adjustable external antennas and a Gigabit Ethernet port. The RE450 also has intelligent signal lights to make it easier to find the optimal position to place the range extender. The RE580D is available now for $149.99 and the RE450 is also available now for $119.99.
SOURCE: TP-Link