TP-Link HomeCare Pro adds smart home protection to Wi-Fi security suite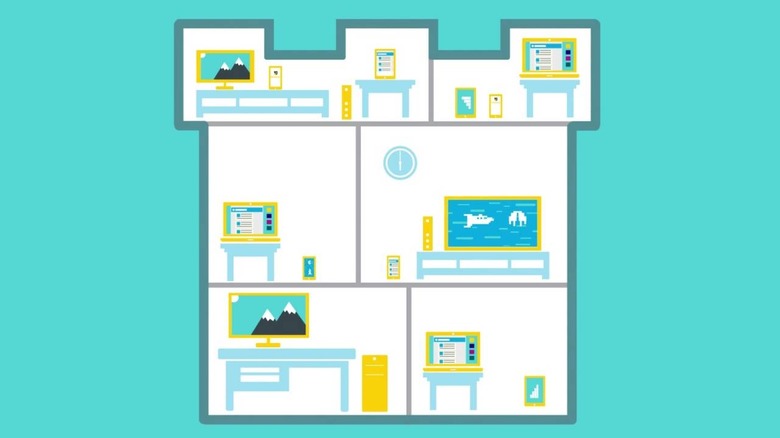 TP-Link just announced a handful of new networking products designed to accommodate the increasing number of devices in our homes that connect to the Internet. Not just the usual culprits like computers and smartphones but now TVs, ovens, and even refrigerators want to access the Internet. That, unfortunately, also means that there are now more points of entry into your home network, which is why TP-Link has partnered with security software company Avira to put shields around the hub of all that Internet activity: your TP-Link router.
TP-Link launched its HomeCare software suite more than two years ago to protect computers and mobile devices connected to routers right at the gates of your connection. It looked out for threats and blocked malicious data even before it hit your devices while also giving parents more control over their children's Internet use. With the growing number of IoT devices inside the home, however, TP-Link felt it needed to step up its game to cover those as well.
That's what the new TP-Link HomeCare Pro brings to the table, promising to protect your other connected products, from smart plugs to smart TVs. Powered by Avira's software, HomeCare Pro identifies IoT devices and checks if certain security features need to be enabled.
This Pro service also gives parents even more control over the network. A new scene mode can turn off Wi-Fi connections on multiple devices all at once to enforce lights out time. Rewards, on the other hand, can give kids incentives to do their chores.
HomeCare Pro doesn't come for free, though, and will be sold as a subscription costing $5.99 monthly or $54.99 annually. TP-Link will roll out HomeCare Pro to its Wi-Fi 6 routers in late Q1 and will offer a free trial for compatible models.