Toyota shows off window concept that lets passengers zoom in on the world outside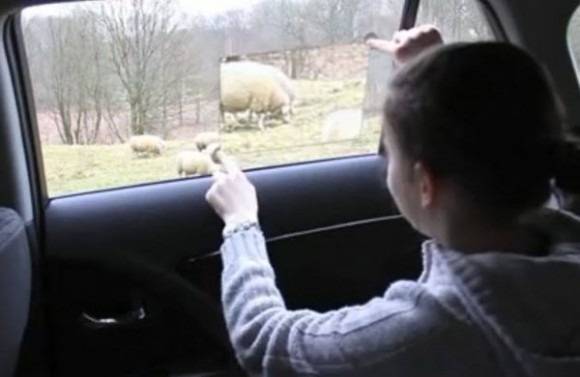 Toyota has a new tech concept that is really cool and really far out there. I just don't see this tech coming to market at any time other than the distant future when tech is much cheaper. The smart tech in the Toyota windows allows the people in the seats around you to zoom in on the world and get more information about what they see.
The idea is that the people in the car could use gestures like pinch to zoom to allow the window to zoom in on animals and other things as the car rolls by. It's a cool concept but not very practical. It also opens the privacy question for those around you when you can spy on them form the car. I wonder how tech like this would affect the glass in an accident.
Toyota Motor Europe and the Copenhagen Institute of Interaction Design worked together on the concept. The concept is called Window to the World. You can check out the video below to see what the concept would look like in the real world. Do you think tech like this will ever come to the market?
[via Autoblog]