Toyota is building a dangerous city to challenge driverless cars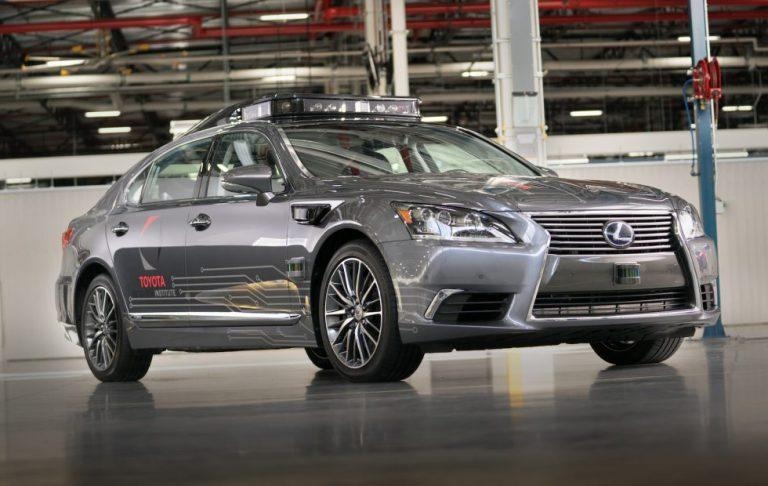 Toyota is opening a 60 acre test site for autonomous vehicles, with the Michigan facility being used for trials considered too risky for public roads. Expected to open by October this year, the site at Michigan Technical Resource Park will be managed by the Toyota Research Institute (TRI), the group at the automaker focused on developing both autonomous safety systems and self-driving vehicles for convenience.
The Michigan Technical Resource Park has operated its vehicle proving ground for the past five decades, with 336 acres of space used to variously test new car features, engineering developments, and more. TRI's chunk will be a section within the oval test track that already exists on the site, that Toyota's research division will be able to build out to their own specifications.
The plan is to construct a simulated congested urban environment, along with slick surfaces that driverless cars might encounter in the real-world. There'll also be a four-lane divided highway, or at least a section of one. That will give vehicles the challenge of high-speed entrance and exit ramps.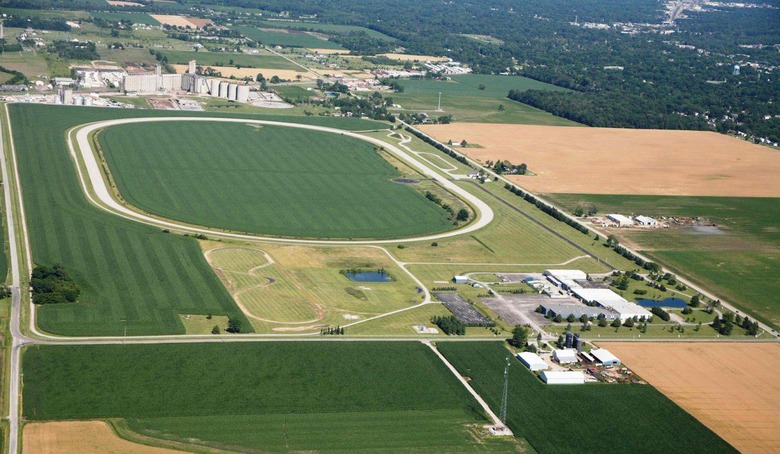 One of the key purposes is to test what TRI calls Toyota Guardian. Designed to be a "guardian angel" in a vehicle, the goal is to have a suite of autonomous services that can weigh in to help avoid an accident, even when a human is at the wheel. Rathe than absolving driving abilities to the AI, TRI envisages Guardian silently watching from the background, and only making its presence known when the road situation demands it.
"By constructing a course for ourselves, we can design it around our unique testing needs and rapidly advance capabilities, especially with Toyota Guardian automated vehicle mode," Ryan Eustice, TRI senior vice president of automated driving, said of the new facility. "This new site will give us the flexibility to customize driving scenarios that will push the limits of our technology and move us closer to conceiving a human-driven vehicle that is incapable of causing a crash."
Toyota Research Institute will have exclusive use of the facility it builds, and will be responsible for designing, constructing, and maintaining it. However it will also have access to MITRP's oval track and other facilities.
All autonomous test projects undergo private testing, but real-world trials of driverless cars have been expanding across multiple cities. That hasn't always gone smoothly: one of Uber's self-driving prototypes, notoriously, was involved in a fatal collision earlier this year. Part of the challenge is teaching AI systems how to handle so-called "edge case" driving scenarios.
These are the situations that may be rarely encountered, but where standard programming may not be sufficient for the vehicle to deal with it. That might be pedestrians running out into the road, or crash scenarios ahead that aren't reflected on a map. TRI points out that trying to stage such scenarios would be simply too dangerous to perform out on public roads.